What does it mean to shred? What is it like being a musician in today's evolving industry? How can we continue the conversation of pushing boundaries in modern music culture? In collaboration with guest curator/moderator Fabi Reyna, founder and editor of She Shreds, we explored these questions with five artists who found their voice through the guitar. Hosted at our Guitar Center Hollywood Vintage Room, the conversation delved into each artist's path to success, the sparks that led them to their instruments, and their ideas about redefining guitar culture. 
Watch the full-length version on She Shreds' YouTube channel here.
MEET THE PANELISTS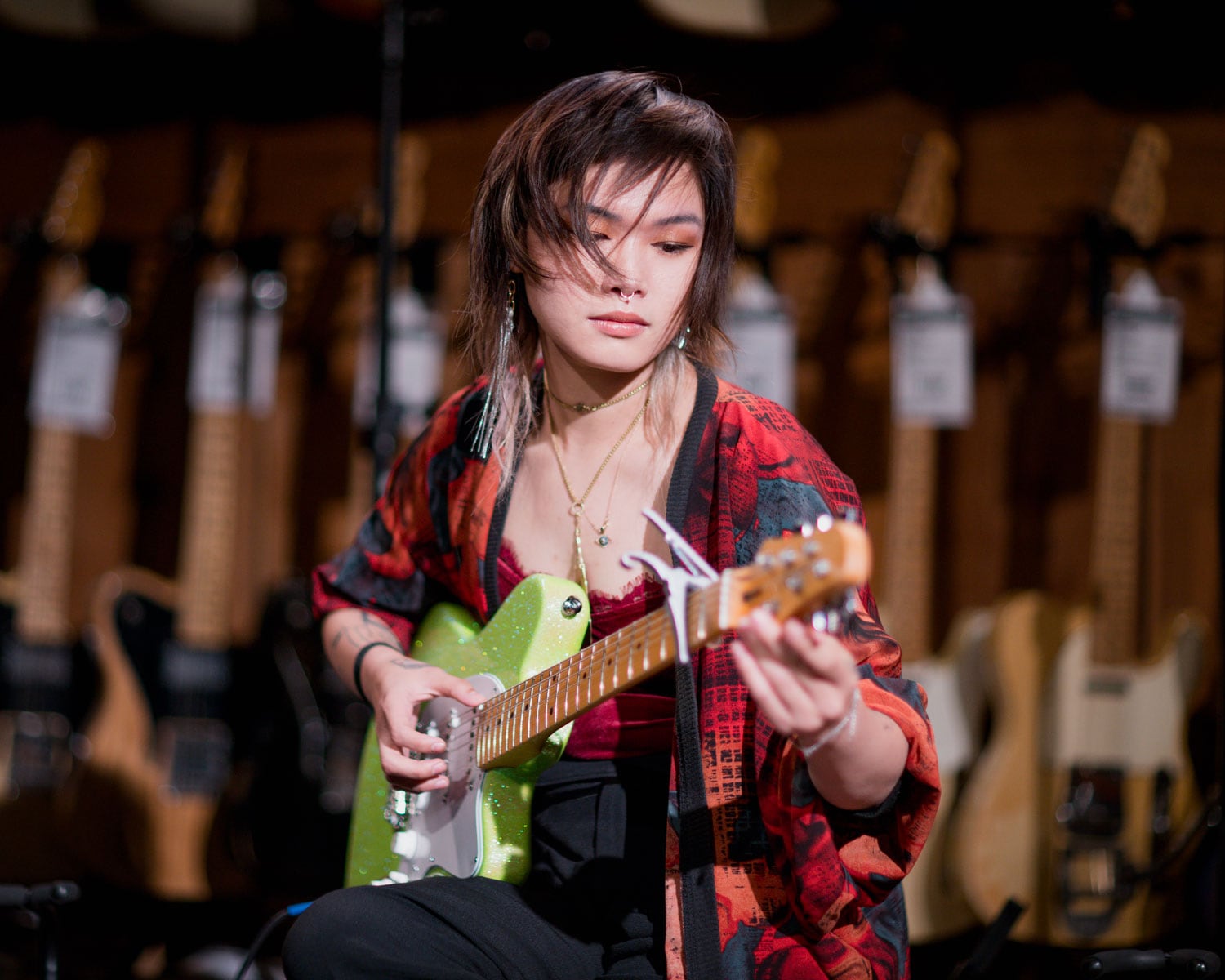 Yvette Young
Yvette Young is an artist, composer, and multi-instrumentalist best known for her finger-tapping technique and style that can be heard in her band Covet. Learn more about her work at @yvetteyoung and @covetband.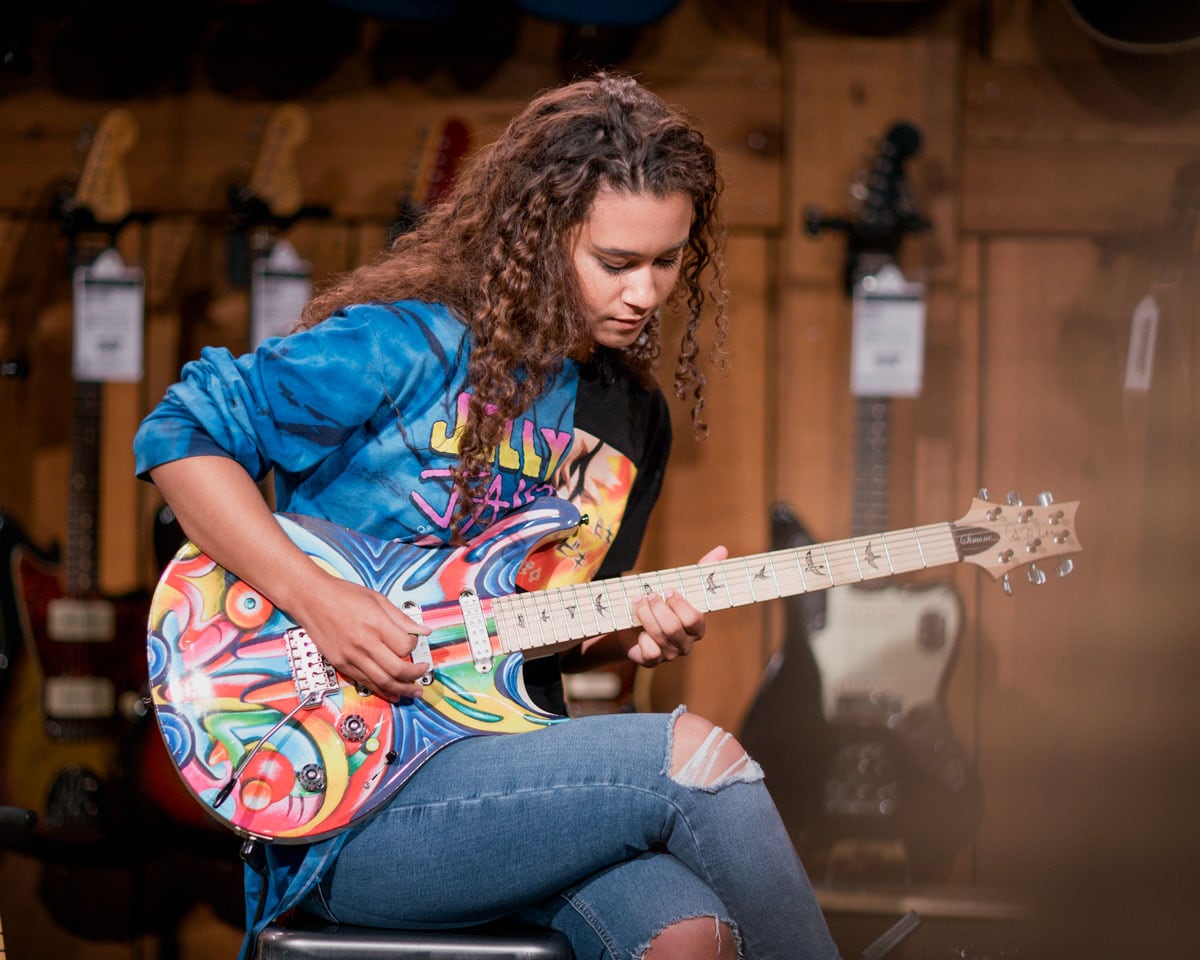 Francesca Simone
Simone produces her own YouTube series called The Blue Jay Sessions in which she collaborates with other musicians. She's best known as the guitarist for Beyoncé and Kehlani and is currently working on a solo album that incorporates her melodic, soulful playing. Find out more at @francescasimone.
Lydia Night
Lydia Night is a guitarist, vocalist and songwriter in the Los Angeles-based pop-punk band The Regrettes. Their new album How Do you Love? is out August 9th. Check them out at @theregrettesband.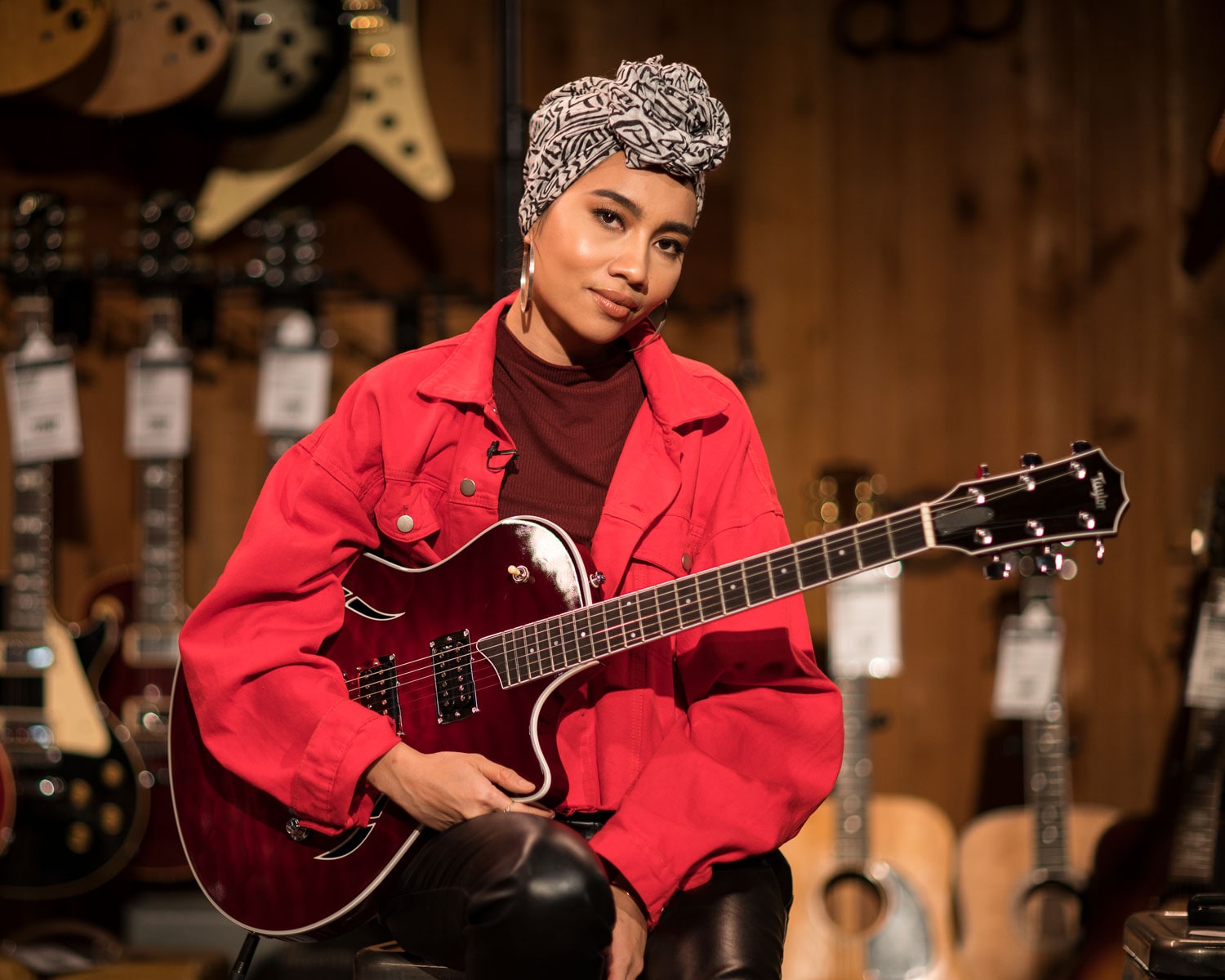 Yuna
Yuna is a singer/songwriter creating lush pop and R&B music. Her fourth studio album Rouge is out now and features unique collaborations and stylistic fusions. Learn more about her music at @yuna.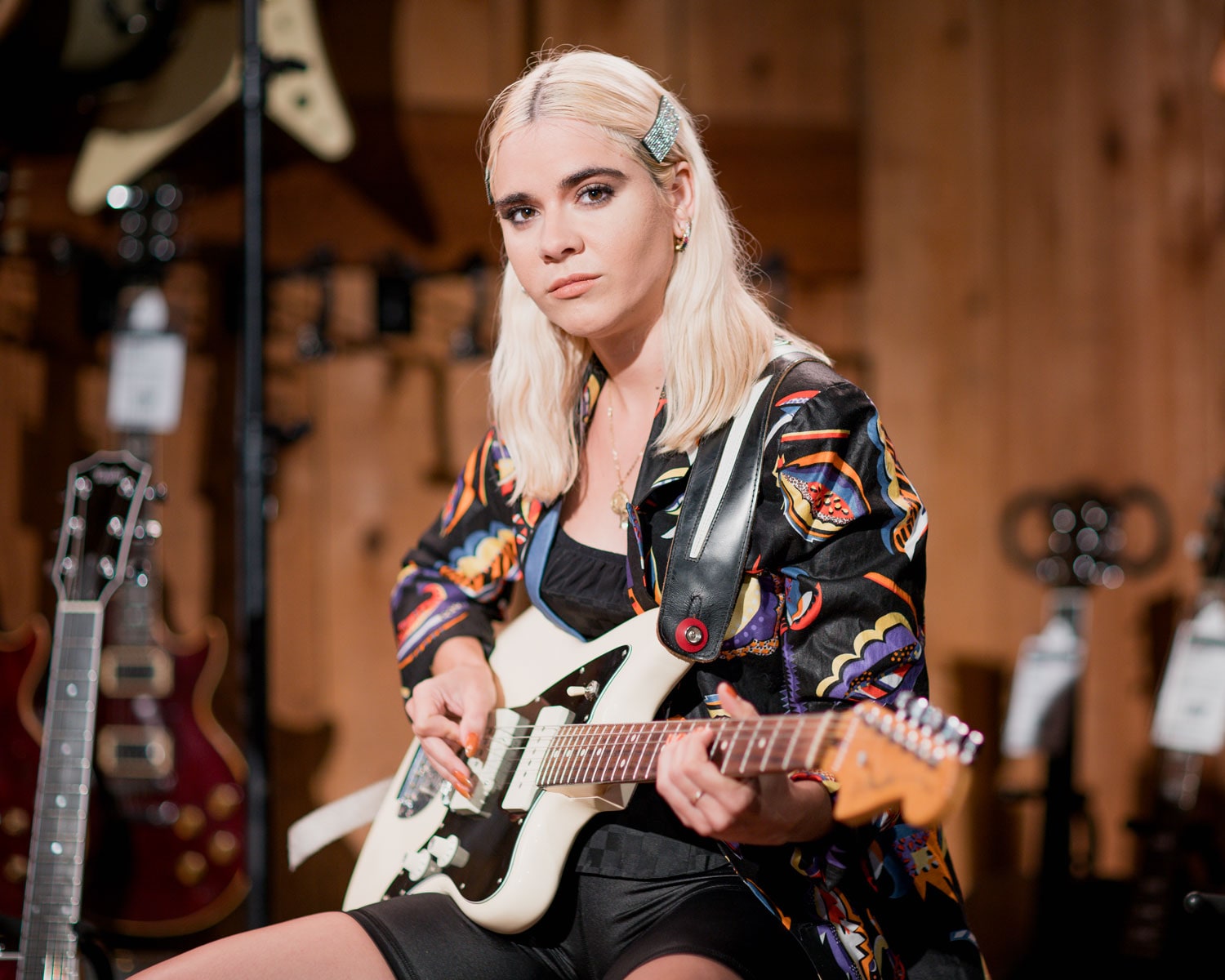 Cecilia Della Peruti 
Cecilia Della Peruti is a multi-instrumentalist and composer who performs as Gothic Tropic. She's been on the road with Beck, Børns and Charli XCX, and is currently on tour now with her own indie-pop project. Keep up with her at @gothictropic.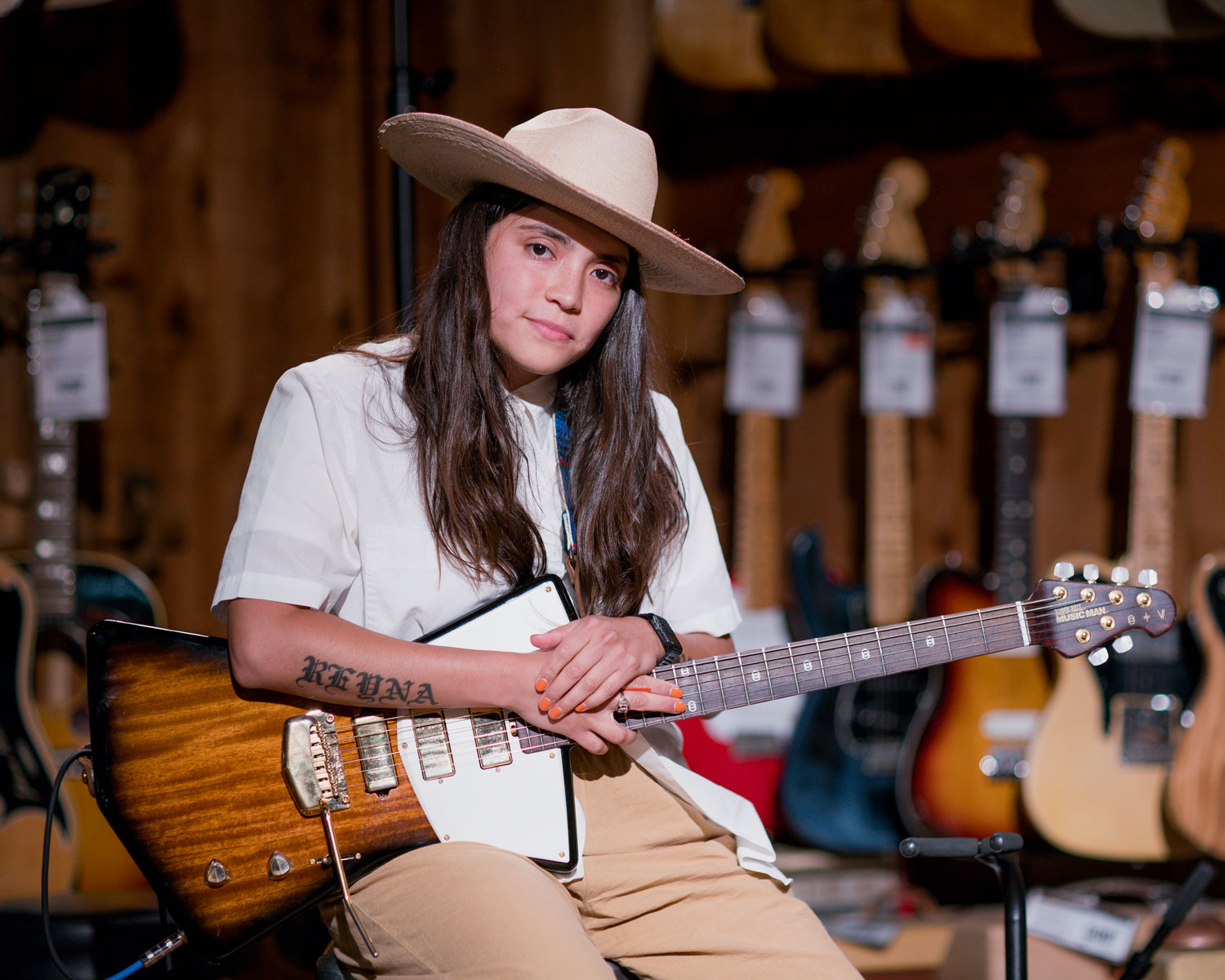 Fabi Reyna 
Fabi Reyna is the founder and editor of She Shreds, a publication striving to change the way women guitarists and bassists are depicted and presented in the music industry and popular culture by creating a platform where people can listen, see and experience what it means to be a woman who shreds. Check it out at @sheshredsmag. Fabi is also a skilled guitarist and performs with Reyna Tropical.  
Check out our interview With Fabi Reyna from SXSW, as well as Reyna's conversation with 5 guitarists elevating the music industry today.
---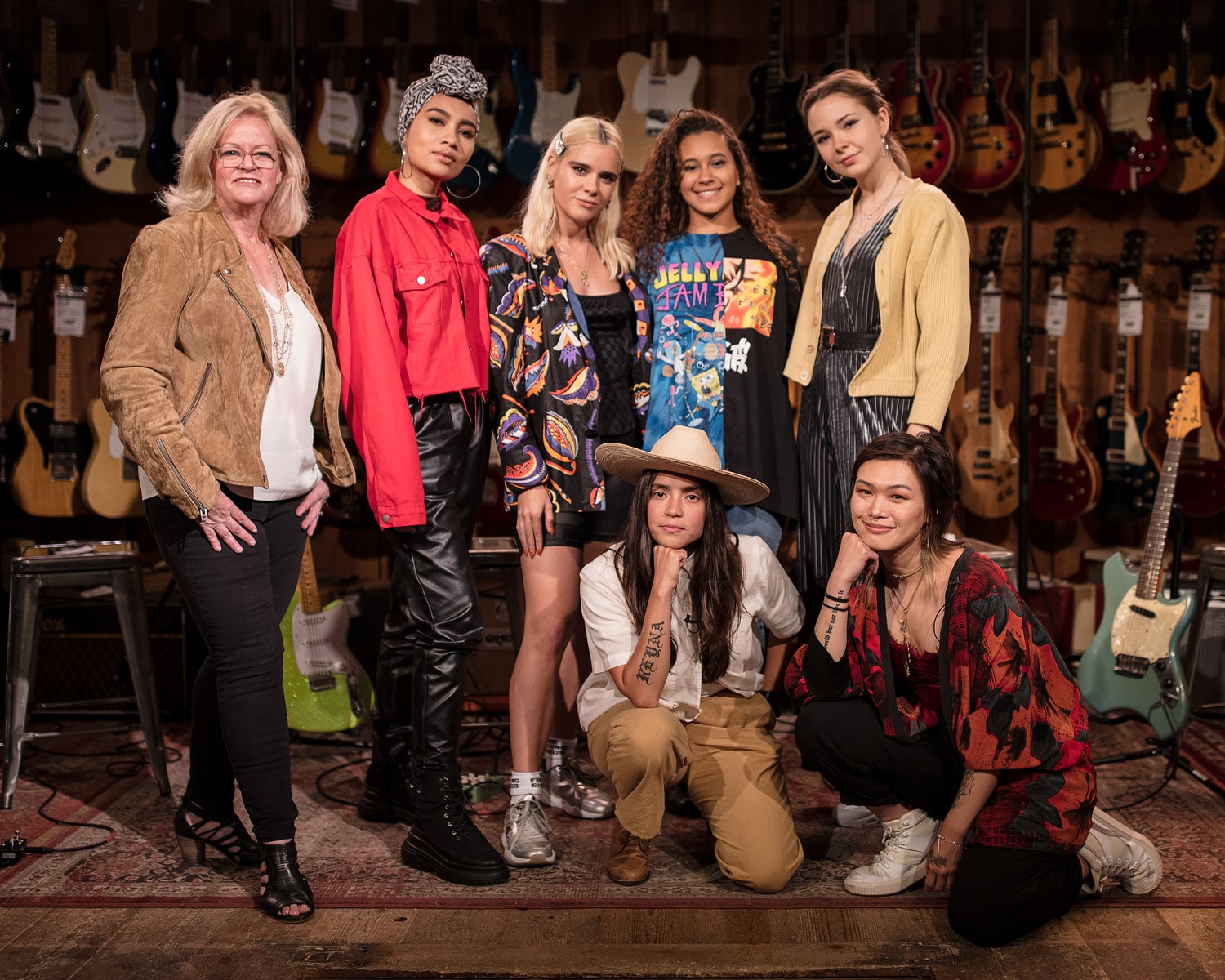 "At Guitar Center, our purpose is to put more music in the world and to do that it's important for us to celebrate musicians driving freshness and newness into the industry. It's also just as important to learn from musicians, and in this case five distinguished guitarists, to hear about their own unique journeys, what drives them, what frustrates them, and how we as leaders in the music industry can come together to drive new thinking and new opportunities for the music industry as a whole. " 
— Jeannine D'Addario, CMO Guitar Center —