The new Line 6 HX Stomp is a deceptively small multi-effects pedal which features over 300 effects and models powered by the same HX Modeling technology that powers the flagship Helix guitar processor. We met up with YouTube demo guru Pete Thorn at Line 6 HQ to get his first impressions as well as a demo of the new HX Stomp.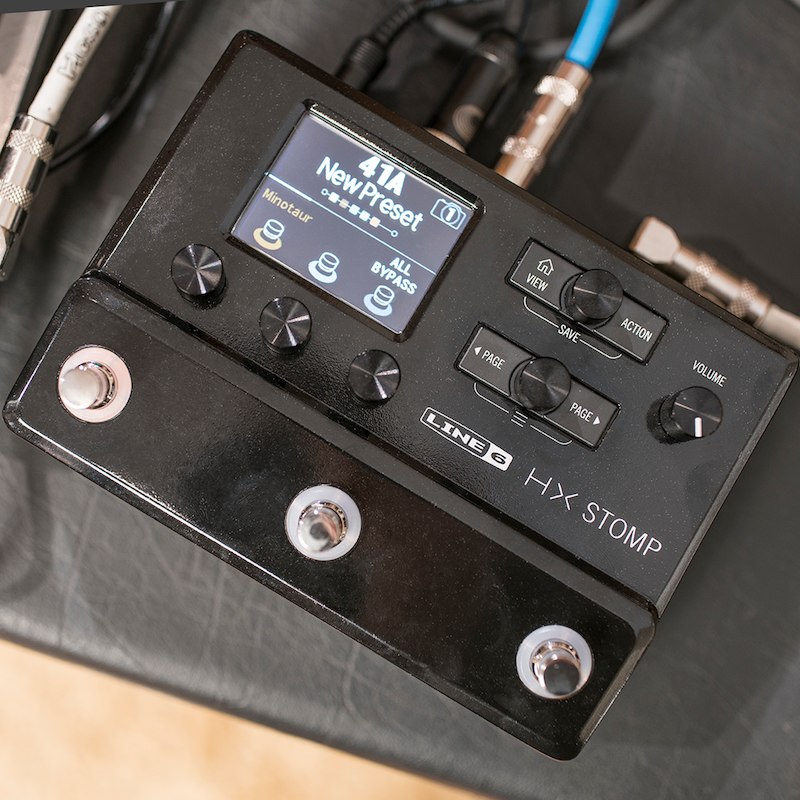 "Whether you need it to be just a simple stomp box or you need it to be a full-blown rig, it kinda does all that," says Pete, and that's a reliable assessment. The HX Stomp lets you run up to 6 simultaneous amp, cab, and effect blocks and features I/O that can be configured to support feeding an amp, front-of-house mixer, 4-Cable Method operation with an amplifier, or re-amping.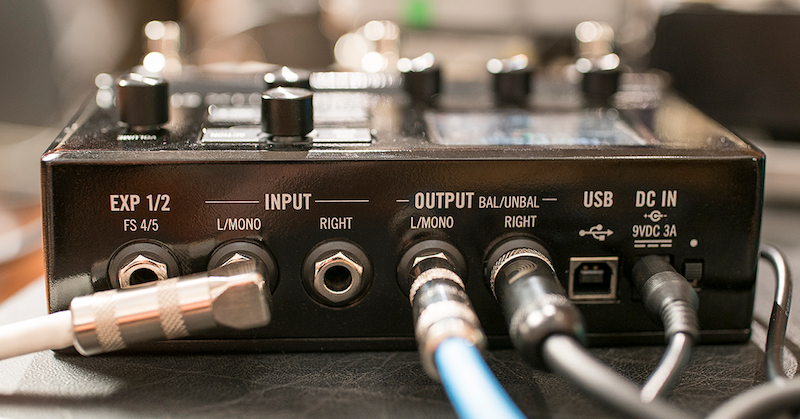 Watch as Pete quickly dials in great-sounding presets using the HX Stomp as an effect pedal with a vintage Fender Deluxe. He also uses it as a complete amp and effects modeler, running direct to Line 6 Powercabs.
To try the new Line 6 HX Stomp out for yourself, visit your local Guitar Center.
Looking for Helix in a slightly different package? Check out our Line 6 HX Effects overview.
For more on Pete, check out his YouTube Channel.