We all have that go-to piece of gear that we can't live without. It might be your instrument itself or some accessory that you can't imagine leaving behind. I weighed in with a wide variety of players—from international pros to local legends—to find out what's at the top of their must-have list.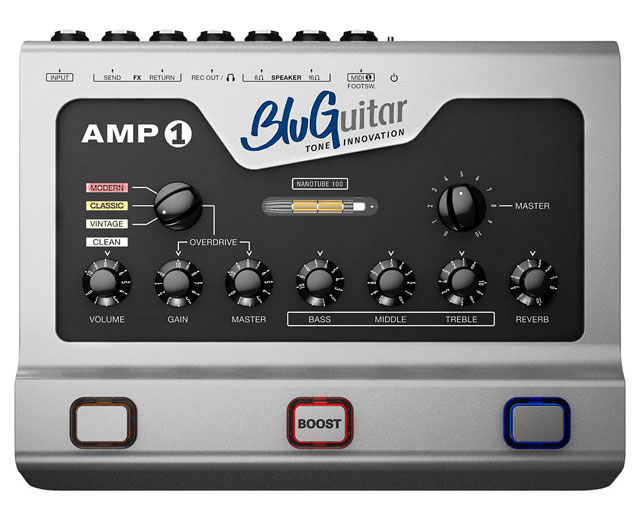 Jennifer Batten, world-renowned guitarist, shares, "BluGuitar Amp1. It's a revolutionary amplifier design by Thomas Blug. It is essentially a 100 Watt four channel tube driven vintage 'Marshall' that is MIDI capable, and it weighs less than 3 pounds, so I can carry it in my carry-on when I fly."
Touring guitarist Kat Dyson, concurs, "As of late I am using the incredibly small but powerful AMP ONE by BluGuitar. 100 Watts of pure power and tone, multiple amp models, fits in any carry on, great for travel, touring, recording. When you get to your gig plug into your favorite cab and rock away."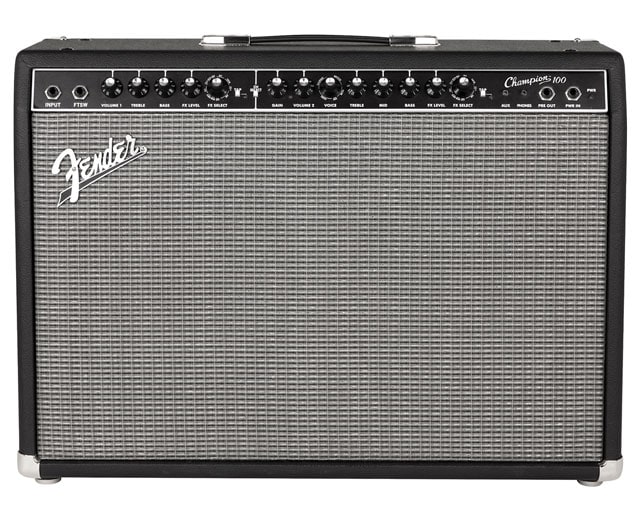 UK singer/songwriter Natalie Holman has also found her perfect amp to plug into, "My guitar comes first and foremost, but I recently bought the Fender Champ 100 and it's incredible! The quality of the sound and the amp is amazing. I feel like it gives my sound so much more power and lifts what I'm playing. Best investment I ever made when it comes to music."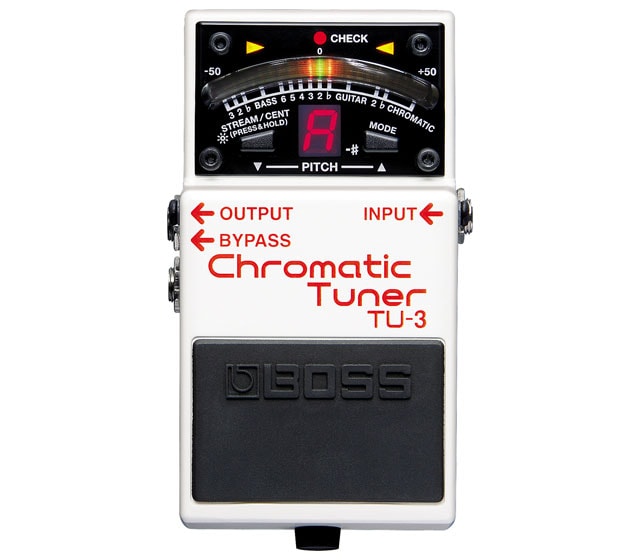 Killer guitarist and singer/songwriter Janet Robin goes in a smaller direction, "It may sound obvious, but it would be my Boss TU-3 with bypass pedal tuner. I know there are a lot of singer-songwriter/guitarists that like the new clip on ones but I guess I'm old school and like the function of muting your guitar while tuning and the accuracy of this pedal."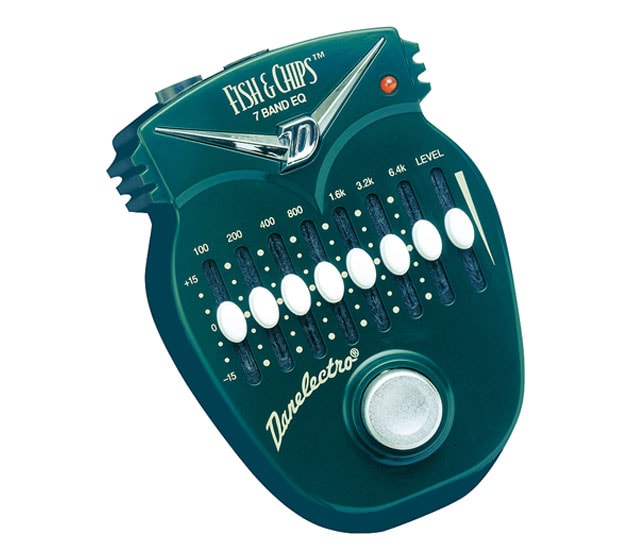 From a singer/songwriter perspective, Boston-based artist Kate Diaz shares, "Lately I've been using the Danelectro DJ14 Fish & Chips 7-Band EQ pedal at my gigs. It's gives you awesome flexibility in adjusting the mix yourself live." And Sarah Command, one half of the Toronto-based duo, The Command Sisters, offers, "My LR Baggs Venue DI Acoustic Preamp DI Box. We perform lots up pop-up or acoustic showcases and as a pop artist, it's important to sound as big and full as you can. It makes me feel like I'm in control. We are going to have a quality tone no matter how quick the soundcheck was."
Others approach it from a utilitarian point of view. UK based 19th century fretted instrument specialist Danielle Saxon Reeves shares "My muli-tool. Playing on one and two-hundred-year-old instruments (banjos, mandolins and guitars) means that I often have to make my own repairs on the hoof!"

Kim Paschke of the band WEEP adds, "I have to say my hardware bag…keeping all the microphone stands, guitar stands and amp stands together and contained is an absolute time and space saver."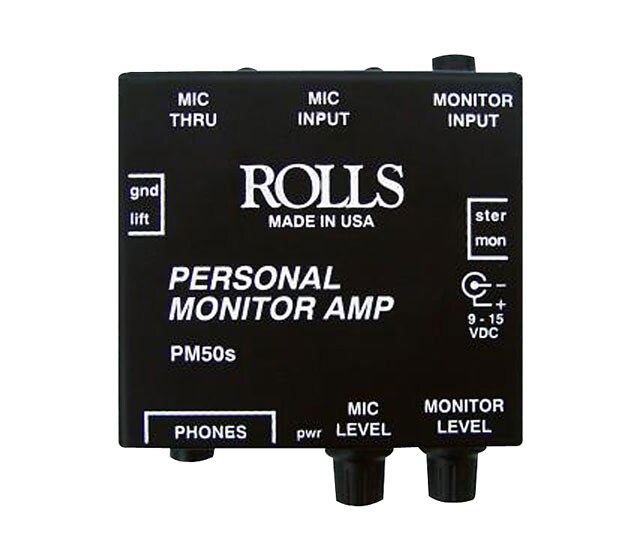 And drummer and Rag House Radio talk show host Chrissy Ras takes a more personal turn, "My Rolls personal monitor! Best $99 I've ever spent on equipment ever. I use it to run tracks for my band and it works beautifully after 500+ shows over the last four years."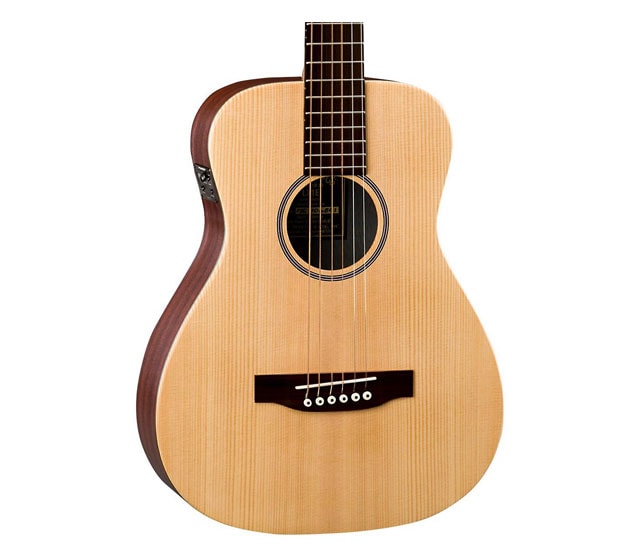 Victoria Boyington, who runs the California Women's Music Festival (https://cwmusicfest.com/), is constantly on the go and shares, "My PA…and my Martin X Series LX1E Little Martin Acoustic-Electric. I can take it anywhere."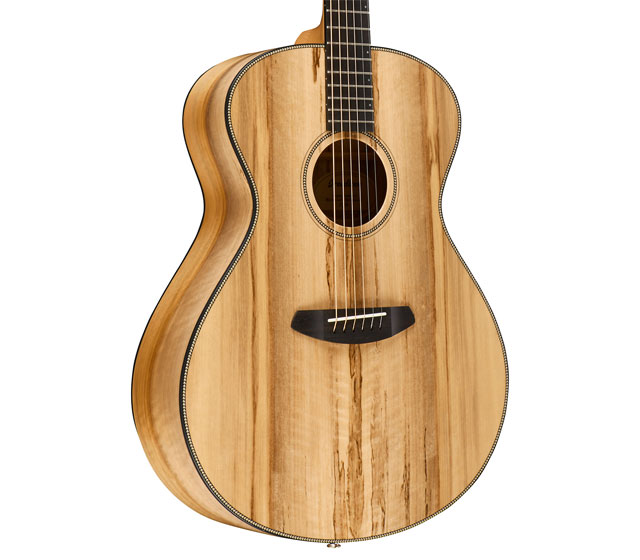 As for me, I've fallen in love with my Breedlove Oregon Concerto E Myrtlewood. I bring it on all my gigs, indoors and out. Not only does it sound amazingly full and lush acoustically and when I plug in, it feels fantastic, stays in tune and looks simply gorgeous.
What's your can't-do-without piece of gear?