With the new Martin SC-13E acoustic-electric guitar, Martin Guitar rethought the design of a performance-focused acoustic. From sound, to look, to playability, each aspect of the SC-13E has been revised with stage-readiness in mind. The eye-catching, asymmetrical "S" shape balances the tone to allow for more gain and less feedback. The Sure Align neck system removes the heel, allowing for unprecedented access to the highest frets, while the ergonomic low-profile velocity neck barrel provides increased playing comfort. The SC-13E is a modern guitar that clearly comes from a traditional lineage committed to evolving alongside the needs of today's guitarists.
Angela Petrilli has shared the stage with Billy Bob Thornton, Marc Broussard, Amanda Shires and more. Whether performing original music as her project Roses & Cigarettes or showing off guitars on her YouTube show "Petrilli Picks" she is making a name for herself as an exciting new voice in the world of guitar. Martin invited Petrilli to their Nazareth, PA-based factory and museum to explore the SC-13E and provide artist feedback. We checked in with her to hear the sound of this exciting new model and learn more about some of her favorite features. 
"Seeing this guitar — it's a little different, it's a little modern. Maybe this can do something kind of cool and unexpected and it will push me to do something cool and unexpected… It makes you want to pick up this guitar."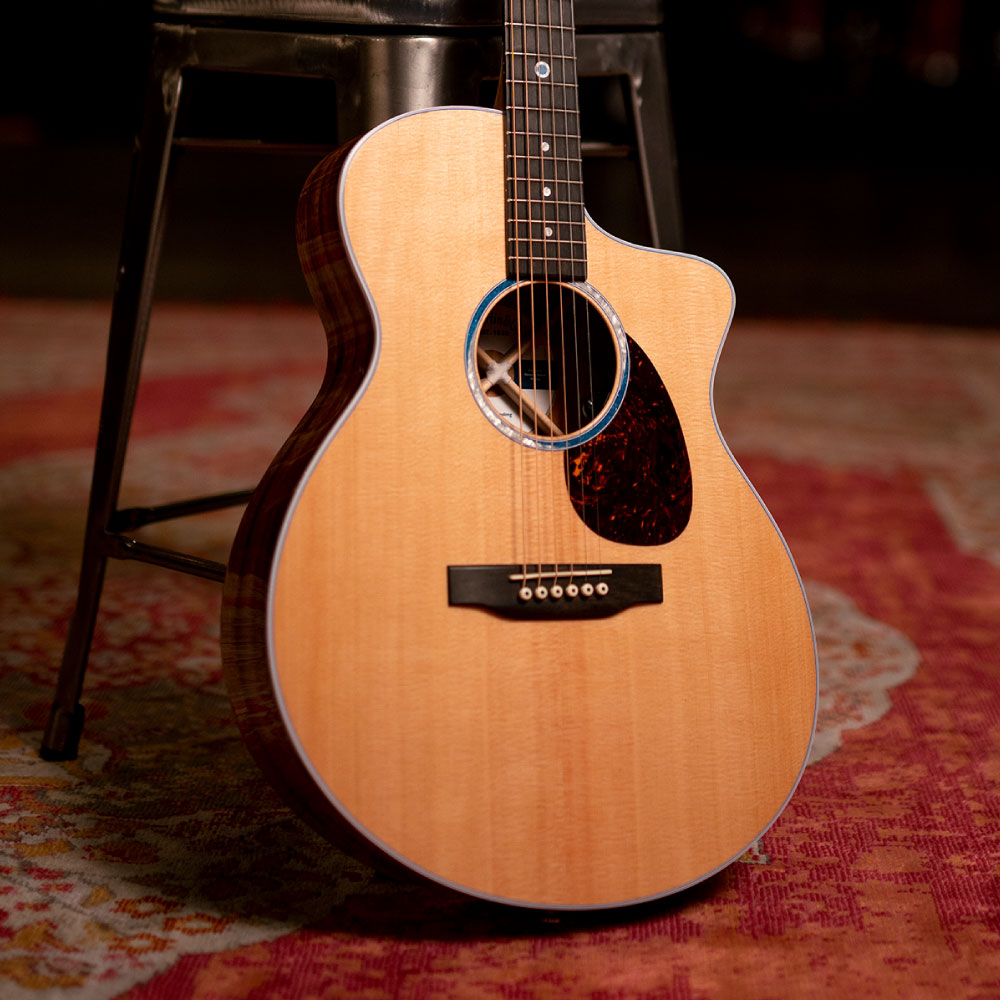 "The neck is easy to play, the new S-shaped body is super comfortable, and it's got that nice resonant sound. You can't ask for more than that." Petrilli notices all of the details that make this guitar unique. "It's so wonderful to have these subtle touches because the players were thought of when this was being designed. My favorite part of this guitar is that the heel is gone, but we've got this linear dovetail here that is just beautifully rounded to allow the wrist extra movement and playability." Not only does the new neck offer improved ergonomics, it allows access to frets that guitarists previously needed to contort to use.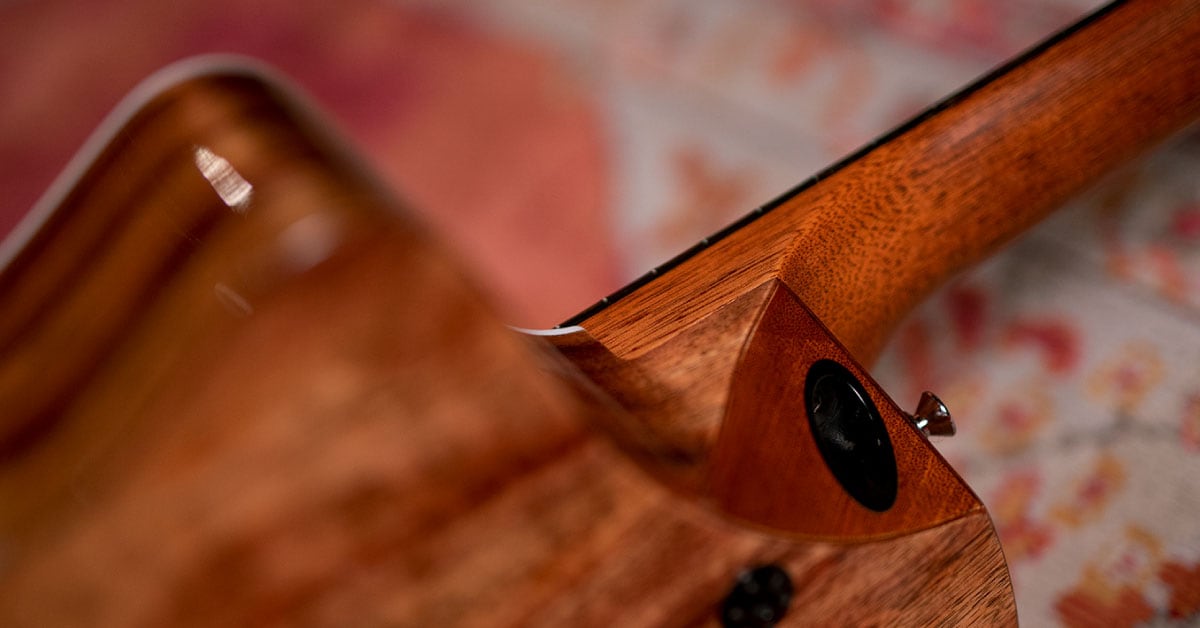 "I'm a huge fan of Fishman pickups. This is a guitar that has been built to be plugged in and played live. Not only can you plug this thing in and it sounds great acoustic, you can mess around with overdrive and see what it can do." Because of the new S-shaped body and other acoustical enhancements, its balanced projection helps to eliminate feedback onstage. "The Martin Guitar sound is iconic. It's truly an extension of your body as a player and the way that they resonate is like no other acoustic guitar."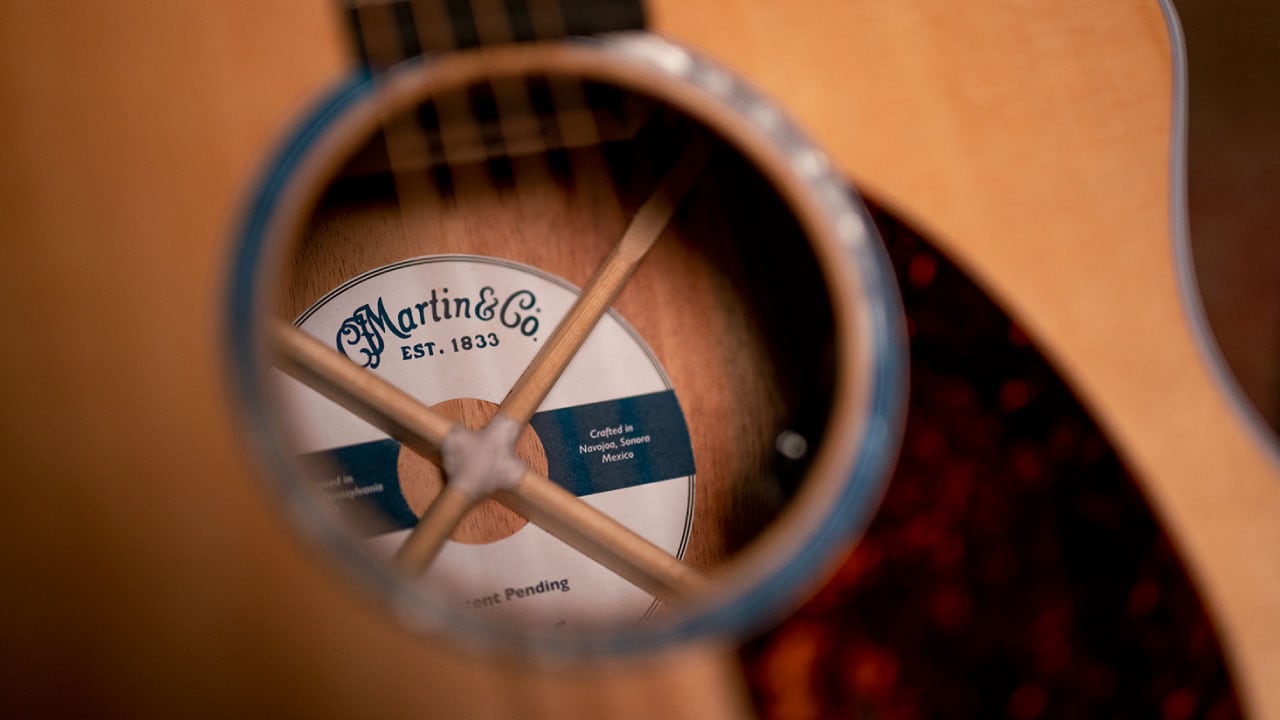 Combined, these subtle design changes can lead to big musical results. "There's this larger scope now with a guitar like this — this is a guitar that can grow with you. There's no greater gift than having found a guitar that makes you want to be a better player."
Learn more about the Martin SC-13E acoustic-electric guitar.

Keep up with Angela Petrilli: https://www.instagram.com/angelapetrillimusic