Launched in June, 2018, Fender's Player Series seriously ups the game on affordable, North American-built electric guitars and basses. With newly redesigned pickups, developed specifically for the Player Series, each instrument features a contemporary neck profile and fingerboard radius for easy bending and comfortable playing, whether you choose the maple or pau ferro versions.  With resonant alder bodies and a variety of finishes and pickup configurations in both right- and left-handed models, Player Series guitars and basses carry all the classic vibe and sound you expect from Fender. You'll also find some modern twists and features, with models ranging from the Stratocaster, Telecaster, Jazzmaster, and Jaguar electric guitar to a Precision, Jazz or Jaguar bass guitar.
Player Series Stratocasters
Over the decades, players have been continually inspired by the sound of a Strat. From the clarity of the high end, through the gut punch of the mids and the solid lows, it's a sound that's helped define what an electric guitar should be—versatile enough for any style and broad enough for any player to find an individual voice. The Player Series Stratocaster guitars put all of the classic features of the Strat at your fingertips while adding a modern edge, including a modern neck profile, medium-jumbo frets and a freshly redesigned 2-point fulcrum vibrato bridge. Available in traditional three-single-coil version or versions with a bridge humbucker (HSS) or with bridge and neck humbuckers (HSH), there are also Plus Top variations and a serious rocker loaded with a Floyd Rose locking tremolo system.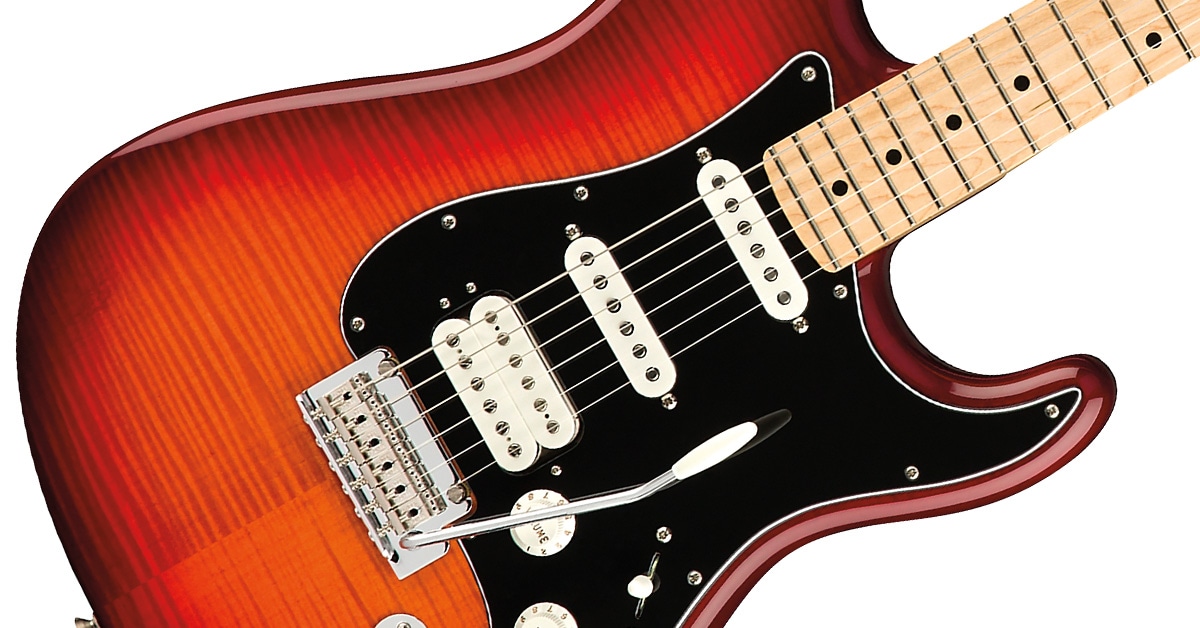 Player Series Telecasters
From a whisper to a scream, from pure country twang to serious rock and roll—even jazz—there are few guitars as outright versatile as a Telecaster. Respecting that long and storied heritage, while enhancing the instrument with the kinds of contemporary innovations that appeal to both casual and professional players, the Fender Player Series Telecaster guitars put a modern edge on the authentic Tele tone and vibe. Starting with a classic solid alder body loaded with either Fender's Player Series Alnico V single-coil Tele pickups or a pair of new Player Series humbuckers, the Player Series Tele adds a satin-finish Modern-C profile neck with a smooth, fast 9.5"-radius fingerboard and 22 medium-jumbo frets for clean, easy bending and expanded range. The thru-body-strung, 6-saddle bridge provides precise intonation, and the vintage-style, bent-steel saddles add some extra bite to the Tele's traditional twang. A true workhorse for virtually every musical genre, the Player Telecaster may be the guitar you'll play for the rest of your life, no matter how large your collection may grow.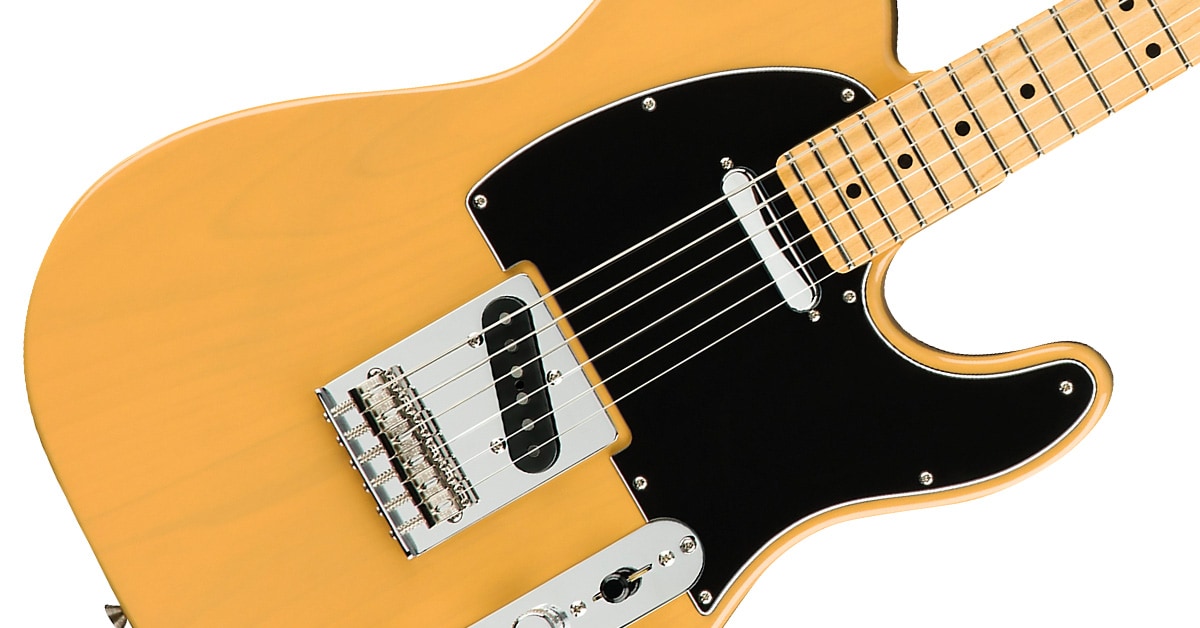 Player Series Jaguar
Respecting their heritage while offering a modern twist on a classic, Fender's Player Series Jaguar updates the popular short-scale instrument with modern features and pickups. Starting with the surf, indie rock and punk favorite's iconic offset body and easy-playing 24" scale length, Fender refines the design with freshly revamped Player Series pickups, placing a crisp, well-defined single-coil in the neck position and a humbucker with coil-split in the bridge, for an exceptional range of available tones. The maple neck now boasts a contemporary 9.5" radius pau ferro fingerboard, and the redesigned floating tremolo tailpiece offers all the shimmer and quaver you could want with stable tuning and the ability to lock it down. Always a guitar for the musically adventurous, the Player Series Jaguar is ready for you to create whatever music floats into your head.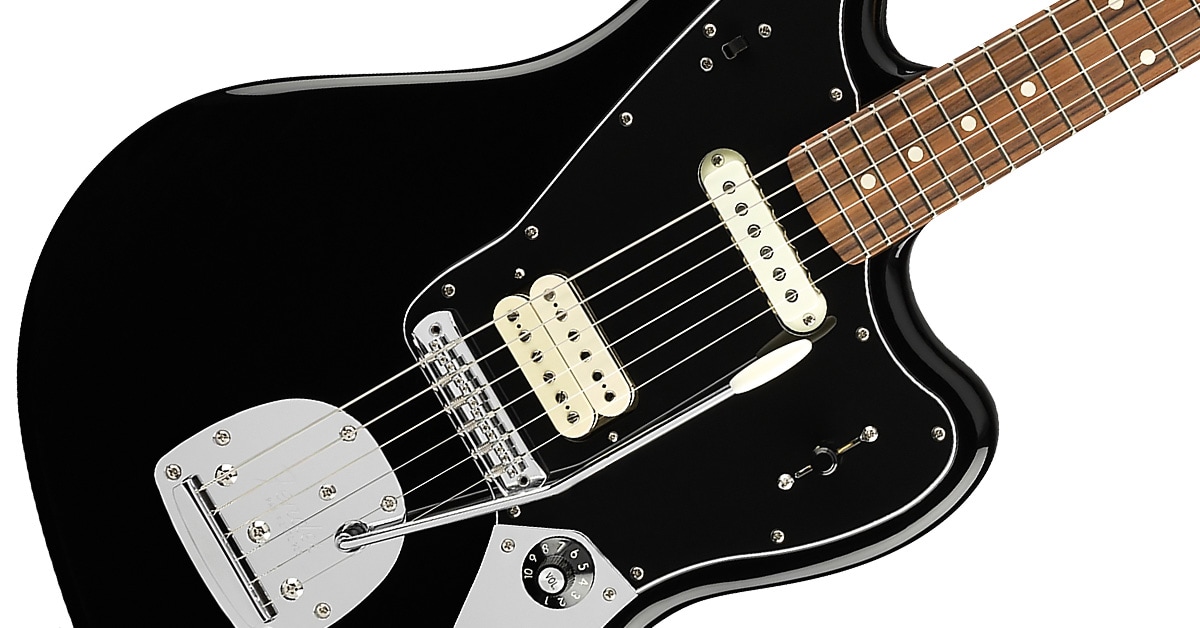 Player Series Jazzmaster
Designed in the late 1950s as Fender's flagship instrument, the Jazzmaster found popularity with surf guitarists, new wave and punk musicians and a generation of indie rockers. Updated for the Player Series, Fender has added contemporary sonic and playability touches while staying in touch with their legendary heritage. Starting with the iconic offset body and rock-solid maple neck, a modern 9.5"-radius pau ferro fingerboard ensures easy playing, while a redesigned locking, floating tremolo tailpiece provides the necessary waggle and sway when you need it. Player Series Alnico V humbuckers deliver plenty of sonic punch, for tones that soar far beyond expectation. Always a guitar for those who are unabashedly proud of staking their own musical claim, the Player Series Jazzmaster frees you to play in new ways and seek new musical horizons.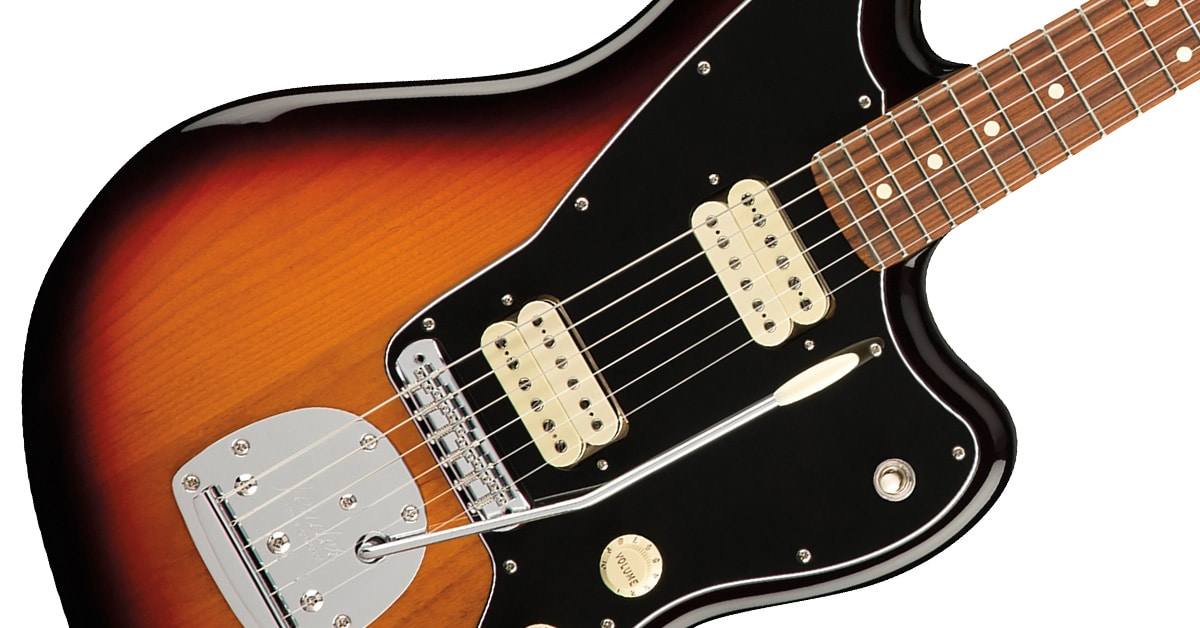 Player Series Basses
The new Player Series basses are similarly renewed for modern players with redesigned Player Series pickups and revamped bridges to deliver the solid rumble and distinctive attack Fender basses have always been known for. Available in Precision Bass, Jazz Bass and a Jaguar Bass that features the popular P/J-style pickup configuration for added versatility, these instruments also boast vintage-style disk string trees, solidly accurate open-gear tuners and four-bolt "F"-stamped neckplates for the final Fender vibe. There is also a 5-string version of the precision and a fretless version of the Jazz Bass in the mix.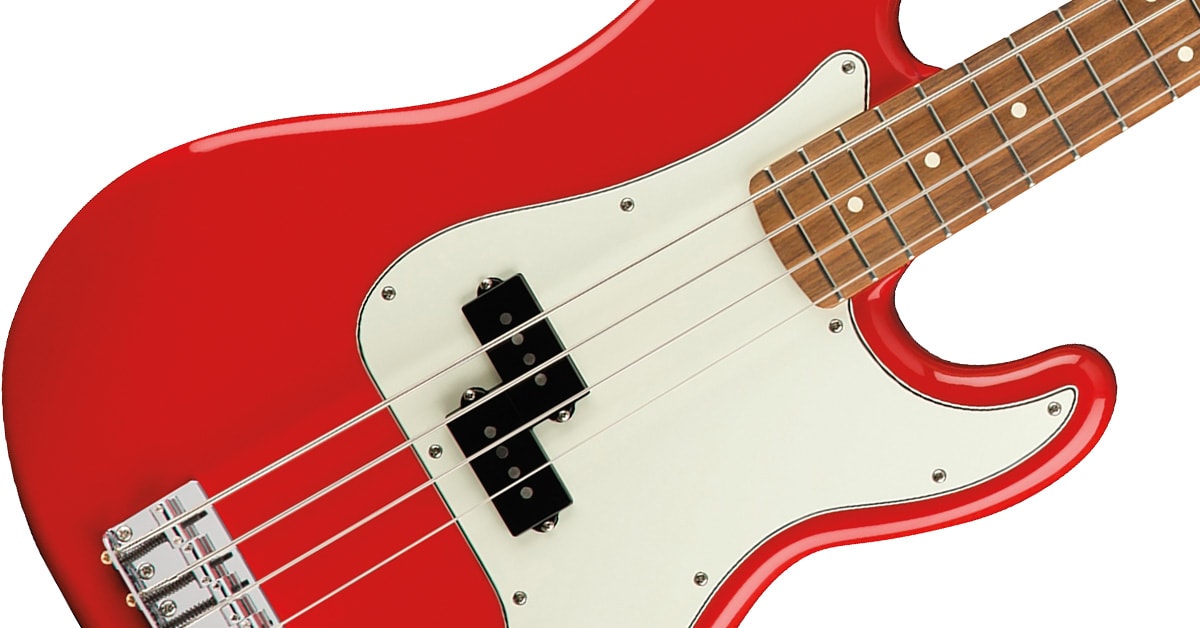 Player Series Left-Handed Models
Not to forget the southpaws who want to get their hands on a Fender, there are left-handed versions of the Stratocaster (SSS) Telecaster (SS), Precision Bass and Jazz Bass available, so no one has to go without the classic vibe and sound.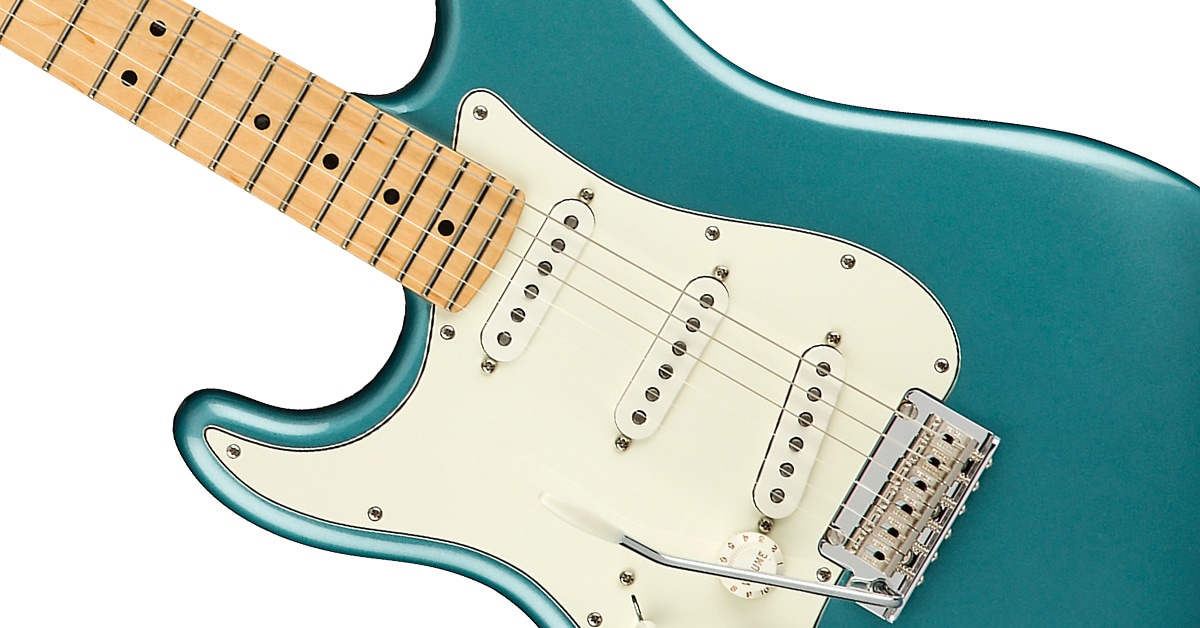 View our whole collection of Fender products