The Pioneer DJ XDJ-XZ is a standalone controller system for the modern DJ. Not only can you play a club with its professional layout and features (CDJ-2000NXS2 and DJM-900NXS2 users will feel right at home) — you can record and resample your set, connect multiple audio sources, and load the 16 pads with a limitless variety of sounds and functions. Compatible with both rekordbox dj and Serato DJ Pro, it is an intuitive 4-channel system that is as versatile as it is inspiring. We invited DJ/producer SALVA to check out the XDJ-XZ and share his first impressions.
"I think my greatest asset as a producer is that I'm a DJ, and my greatest asset as a DJ is that I'm a producer."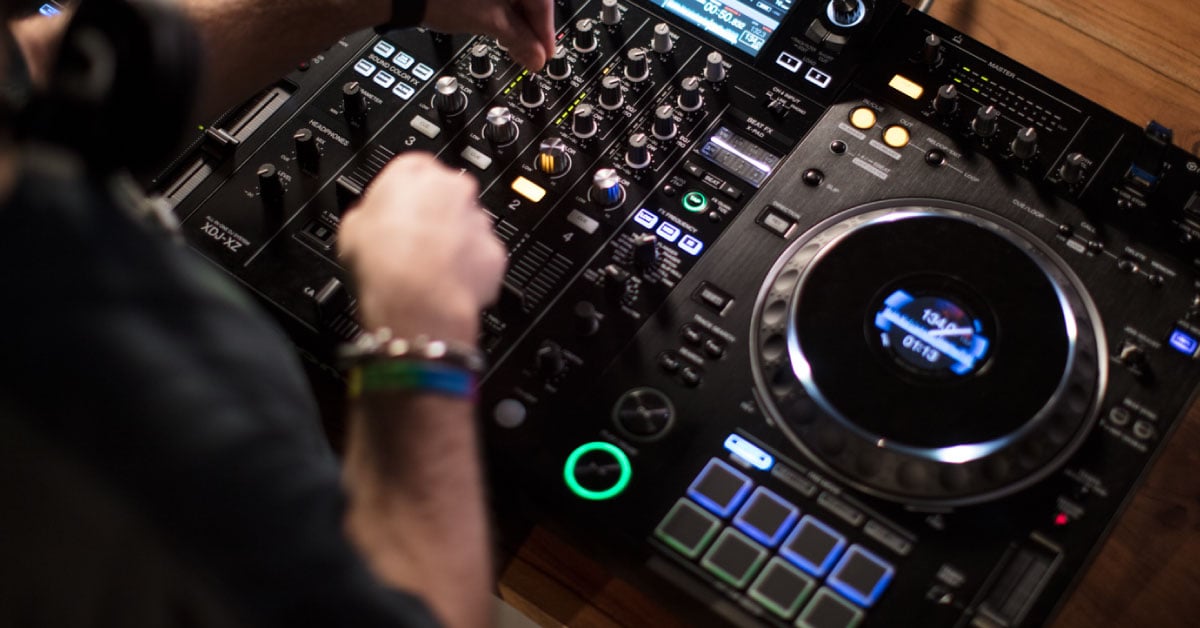 SALVA has been bringing his sound and skills to dance floors across the country for nearly two decades. "If you survey most long-time professional DJs, being able to read the room and make the crowd happy is first and foremost. Every city or every region I've lived in, I've soaked up the local culture and subgenres." From getting his start on turntables to becoming a sought-after producer, pop-collaborator, and remix virtuoso, his understanding of a variety of styles is what has contributed to his genre-blending success. He's toured the world with Shakira, remixed Rihanna, and collaborated with A-list producers and DJs from MixedByAli to DJ Mustard — all while staying active in the underground dance music scene.
"This is my first time even seeing the XDJ-XZ and right away I was surprised by how familiar I would be with it." The XDJ-XZ is full of enhanced industry-standard features — including its professional layout, detailed on-jog displays, and classic faders. Because of this, SALVA immediately went deep to explore hot-cues, FX, and recording/resampling functionality (which you can see him demo in the above video). Standout features include expanded connectivity, feedback reduction on the mic input, and a variety of EQ controls. "You got EQs on your tracks, on your master, and on your mic, so you have full control over all your frequencies during your set. For me, that's a huge thing."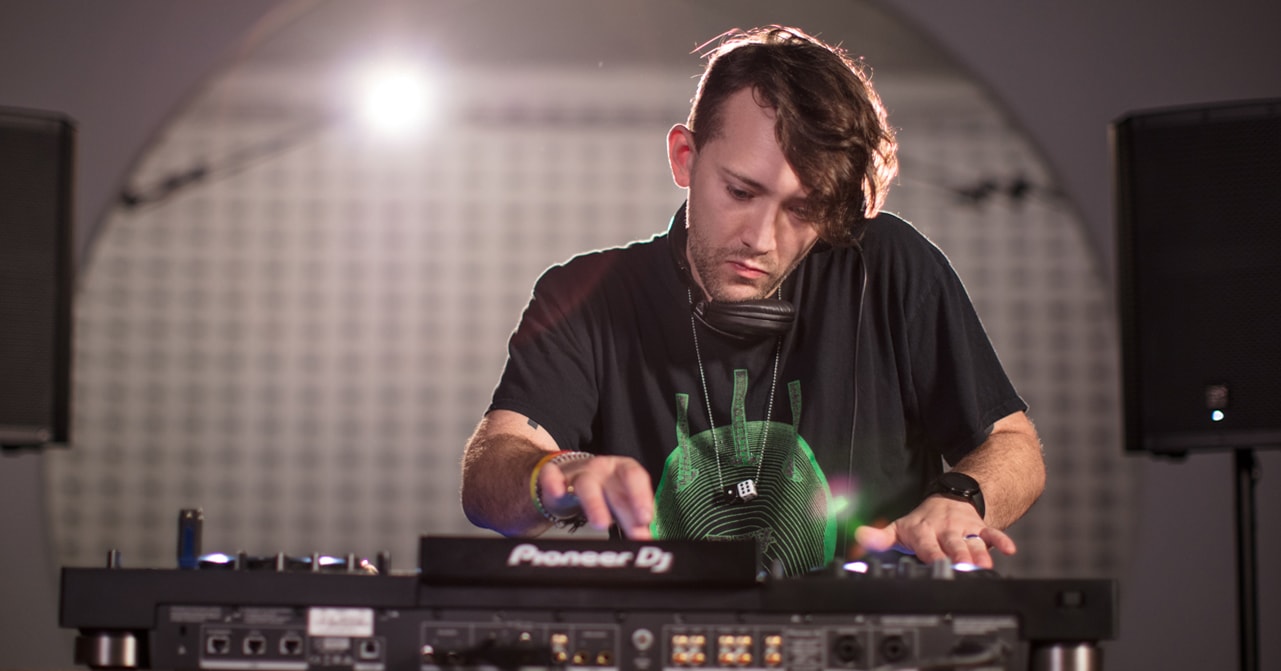 "I think all in all, it's an exciting time for music technology. There are several dozen different ways to do a DJ set now. There used to be one. I used to play records and that was that. We're going to see some radical changes in culture and hopefully even a musical Renaissance."
Learn more about the Pioneer DJ XDJ-XZ.
Keep up with SALVA on Instagram.