Thirty years ago, Breedlove set out to design a completely new acoustic guitar shape. The result was the Concert—a versatile, easy-to-play instrument that was both compact and wonderfully articulate. Today, Breedlove continues this journey of innovation with the new Organic Collection. It brings sustainably sourced, FSC-certified, solid native and exotic tonewoods to an affordable line of instruments for the very first time.
"We're trying to save the planet one guitar at a time," says Breedlove owner Tom Bedell.
The Organics were conceived at the brand's Custom Shop in Bend, Oregon, with leadership from chief designer Angela Christensen. They benefit from sound optimization practices developed for U.S.-made models. Each species of wood is milled individually to target specific frequencies, producing finely calibrated tops and backs.
Each wood combination is available in Breedlove's three distinctive, popular shapes—Concerto, Concert and twelve-fret Concertina. Both the Signature Series (torrefied European spruce over African mahogany) and the Wildwood Series (all African mahogany) are also available in the new travel-size Companion shape.
The fast, clean playability of the Breedlove neck profile is legendary. The four body shapes are equally ergonomic and comfortable. After all, the company's motto is "Play better. Sound better. Play more."
The Performer Series shares wood specs with the Signature, but ups the ante with gold tuners and gold frets in an African ebony fingerboard.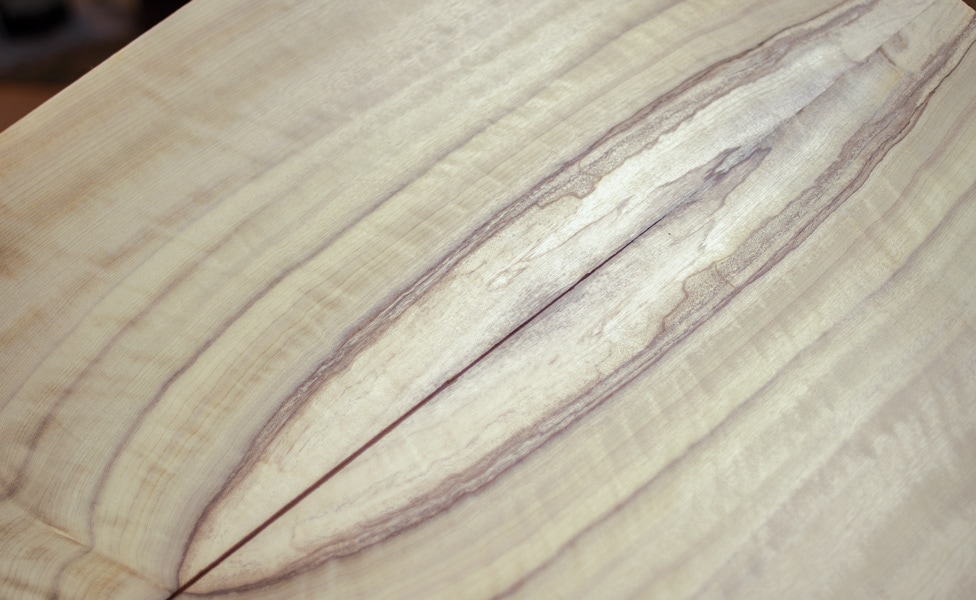 Bedell personally visited every forest that contributes to the Organic series. All African tonewoods come from the same partner mill in the Republic of Congo. This mill only harvests 2% of any species in the area, preserving wildlife and human habitat that have lived in the Congo River basin for untold centuries.
The luxury Artista Series matches torrefied European spruce tops with Breedlove's flagship Oregon myrtlewood bodies. It also includes hard rock maple necks and fine appointments—brass inlays and a Natural Shadow Burst finish—for an uncommonly powerful instrument. No Richlite or other synthetic materials are used.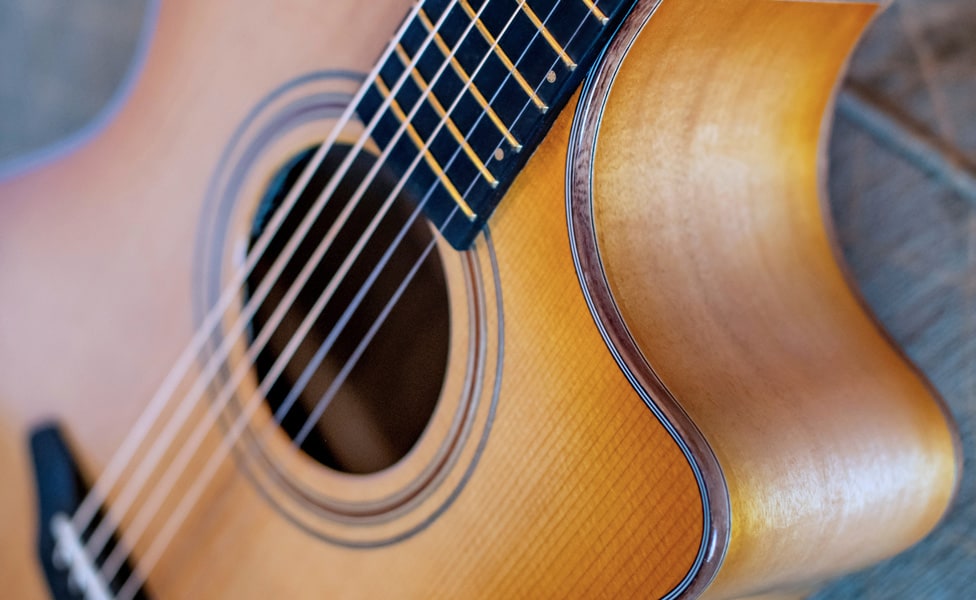 Torrefaction imparts an instant "aged" sound as though a top has opened up after decades of playing. Breedlove's European spruce mill processes wood for the Organic Series, making it more resistant to moisture and temperature changes. The process also makes for easier maintenance and upkeep.
Bedell says the Organic Collection proves that a responsibly sourced, all-solid-wood guitar can deliver the goods—both sonically and economically. More than just abiding by the Lacey Act, Breedlove goes beyond to be "consistent with our sustainability values," according to Bedell.
Production for the Organic Series minimizes waste. Breedlove uses less than half of the glue of most laminates, along with significantly thinner UV-finished tops. Reducing weight also contributes to a more complex sound with sustained overtones. Breedlove's state-of-the-art Natural Sound electronics feature soundhole-mounted volume and tone controls and easy battery replacement. Each instrument in the Organic Collection is stage ready—for the neighborhood open mike, worship service or concert hall.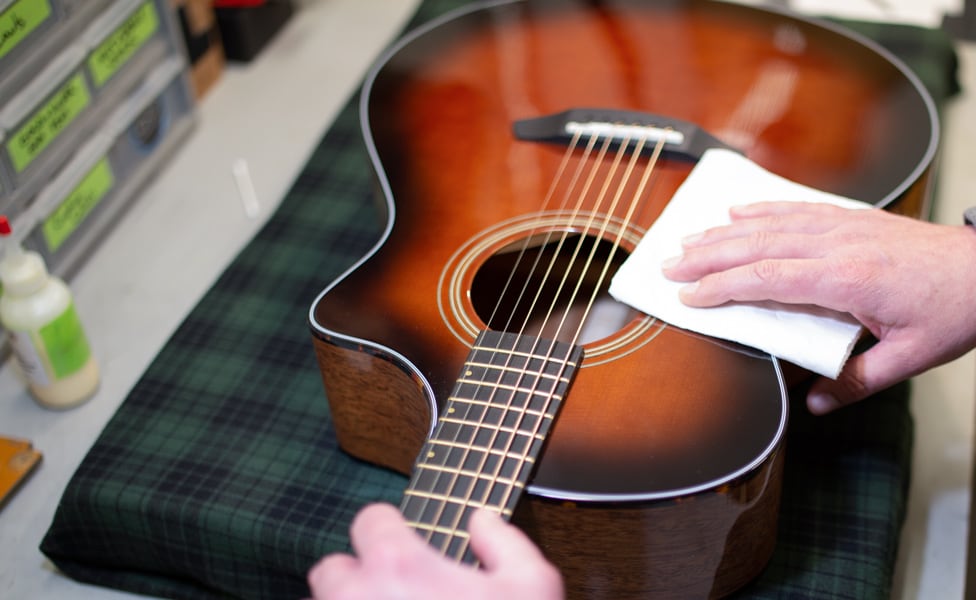 Young players will find—particularly in Signature designations—a truly inspiring instrument to launch them on their journey. Working musicians can take a step up with a Performer. Roots rockers and folkies will gravitate toward the simple beauty and warm tones of the Wildwood Series.
Current owners of U.S.-made models will want to add the incomparable Artista to their arsenal. It sets a new bar for wallet-friendly elegance. They offer the magic of myrtlewood, blending rosewood's bass response, the mid tones of mahogany and maple's sparkle.
"These guitars play and sound like our high-end stateside models," says Bedell, "and we pledge that no clear-cut timber is used. Saving the world's forests never sounded so good."