Be Heard: Guitar Center is celebrating artists, brands and organizations that are using music to raise awareness on critical issues facing us all, to help us heal, to bring us together—to make the world a better place.
Since emerging at the height of the feminist punk Riot Grrrl movement in the '90s, Pacific Northwest indie rock band Sleater-Kinney has always merged the personal and the political. While the band's message has evolved over the 25 years since forming, co-founder Carrie Brownstein notes that she and the band's other co-founder, Corin Tucker, have continued to reflect on the same themes, but from different perspectives. The band's most recent release, The Center Won't Hold, is a furious and dynamic example of their reflection on today's political climate.
"We've always spoken of forms of resistance through different narratives," said Brownstein. In making The Center Won't Hold, which was produced by Grammy-winner St. Vincent, Sleater-Kinney wanted to express themselves in the current political climate where people—especially women—struggle with feeling defenseless.
"The stories we want to tell are of people who struggle with powerlessness," said Tucker. "Because those are the stories that matter to us. Those are the themes that we are still really struggling with, especially with the kind of imbalance of power that women still feel in our society today."
This imbalance of power isn't more prevalent than on the track "Broken," a #MeToo ballad that was written in reaction to Christine Blasey Ford's testimony against Supreme Court nominee Brett Kavanaugh in 2018.
"That was really difficult to watch," Tucker recalled. "For me, it really felt like this woman, who was so incredibly brave to come forward with her story of sexual assault, was being completely disrespected. … It felt like the justice system is broken for women."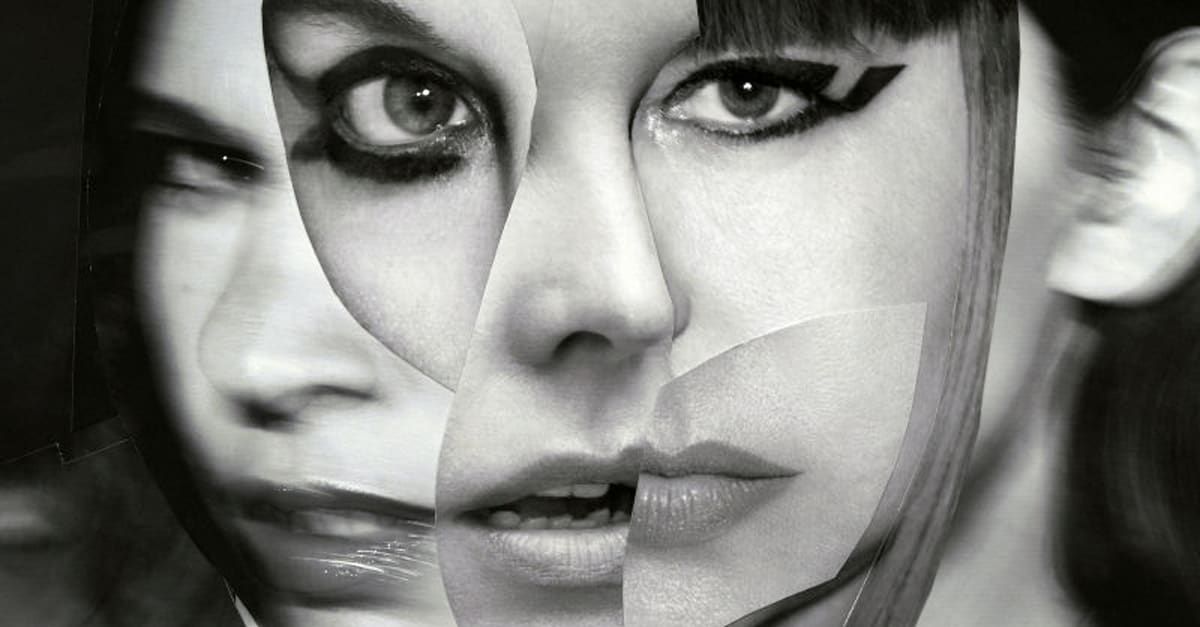 Album art for the band's 2019 release The Center Won't Hold.
While the lyrics on The Center Won't Hold may represent honest and relatable feelings of sorrow and despair, the melody and music summon feelings of joy and comfort.
"When we were thinking about some of the thematic content of these songs that did speak to toxicity and trauma and tumultuousness, sonically we wanted to create a paradox where even if the lyrics were dark, the music had a very elevated, celebratory feeling," said Brownstein. "So you have songs like 'The Future Is Here' and 'Can I Go On,' where the narrator, the singer, is alone and isolated in the verse, and then in the chorus [is] met by many voices [and] a lot of melody to give a sense of feeling less alone."
When asked if writing this album provided Sleater-Kinney a way to deal with their own feelings of despair over the current political climate, Brownstein said, "I think writing the songs didn't necessarily provide the salve, but when we perform them now, and we sing these verses that often are about isolation, and then we get to the chorus and all of a sudden we're all singing together, that really affects you on a cellular level. And I think for the audience, too, it gives them an opportunity. Because [the songs] are catchy and poppy, people can sing along with us, and I think we wanted that sense of community to counter a sense of loneliness."
Nearly 30 years after the Riot Grrrl movement, bands like Sleater-Kinney continue to use their music to challenge a system that too often seems to fail, especially for women.
"It's easy to look out into the cultural landscape and see that our society isn't always amenable to women, particularly older women, speaking their minds, or taking up a certain amount of cultural power," said Brownstein. "I think insisting on stories being told that speak to aging and change is an act of politics in an environment that is asking you to disappear. … We're part of a large intersectional movement of people who are insisting on having their voices and platforms heard, and their legal needs taken care of in defiance of all the subjugation."
While many of the issues that originally sparked the Riot Grrrl movement in the '90s continue to be a topic of conversation and protest today, Tucker notes that she has witnessed some change.
"I definitely think there has been progress made," added Tucker. "There are a lot more women musicians and female-fronted bands, and women in positions of power in the music industry. I think that's really important, but I think we have a long way to go."
Keep up with Sleater-Kinney at http://www.sleater-kinney.com.
Check out the band's new record, The Center Won't Hold, on Spotify: