How does a 2-piece manage to sound so full, fresh, urgent, and visceral? Some of it's magic and some of it we got a taste of during the Brighton, UK duo's recent US tour stop in Los Angeles. Dig into some of the gear behind their live show and latest album, How Did We Get So Dark?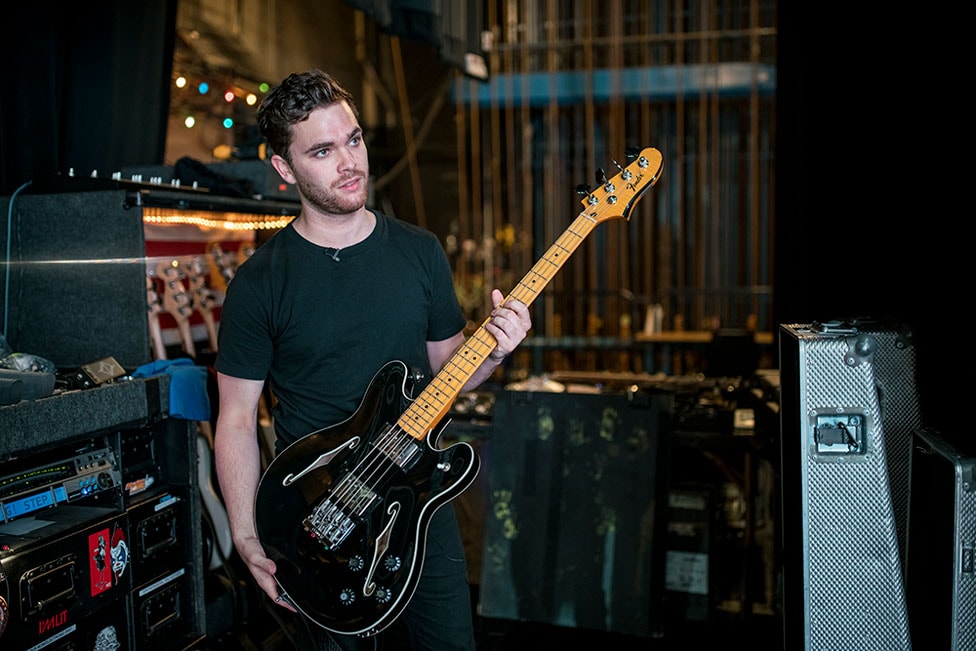 Mike Kerr (vocals, bass) has a whole boat of custom Fender Jaguar basses in a variety of different tunings all of which he plays with a pick. One of them, his "hook, line, and sinker bass" in open tuning DAAD, even has 2 guitar strings on it. Mike's heavy riffs coalesce with the dry tone and very subby bottom end coming out of the Fender Super-Sonic 22 watt 1x2 combo amps and the Fender Bassman 810 Neo Bass cab.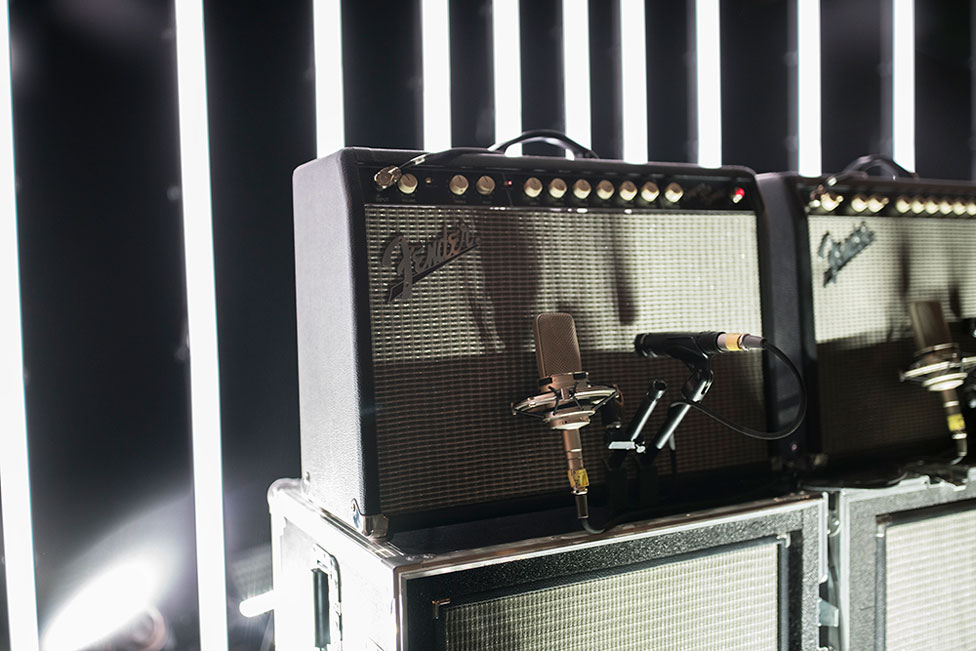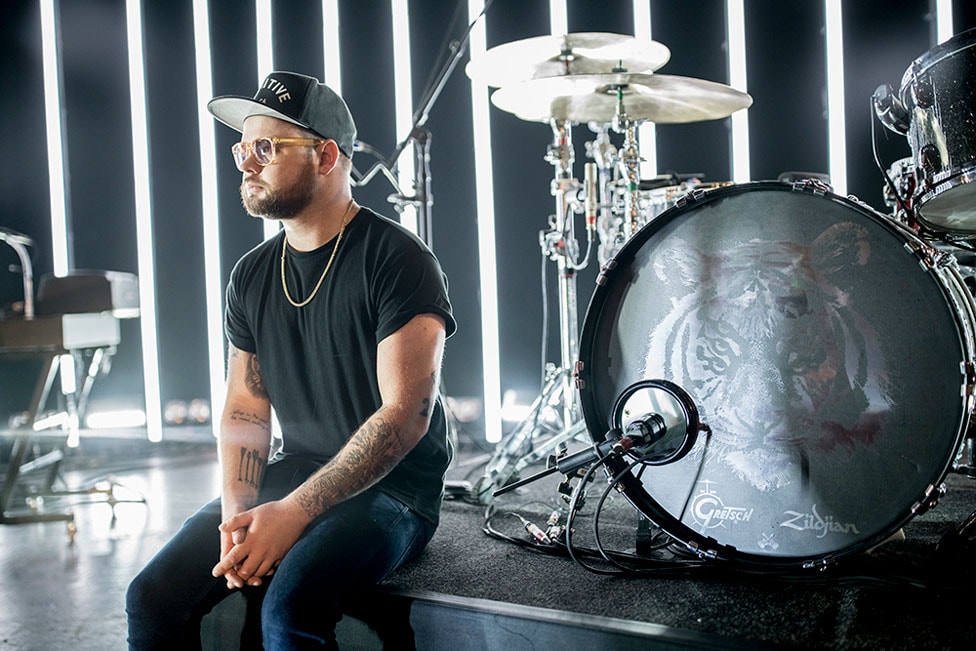 The massive drum sound you hear on the Royal Blood tunes is thanks to the work of Ben Thatcher and his Gretsch USA Custom Maple kit complete with the 24" x 16" kick. Mike's drum set up features all Zildjian cymbals including a 19" and 20" Kerope Crash. Look out for his signature Promark sticks modeled off the 5b hickory with their new fire grain finish.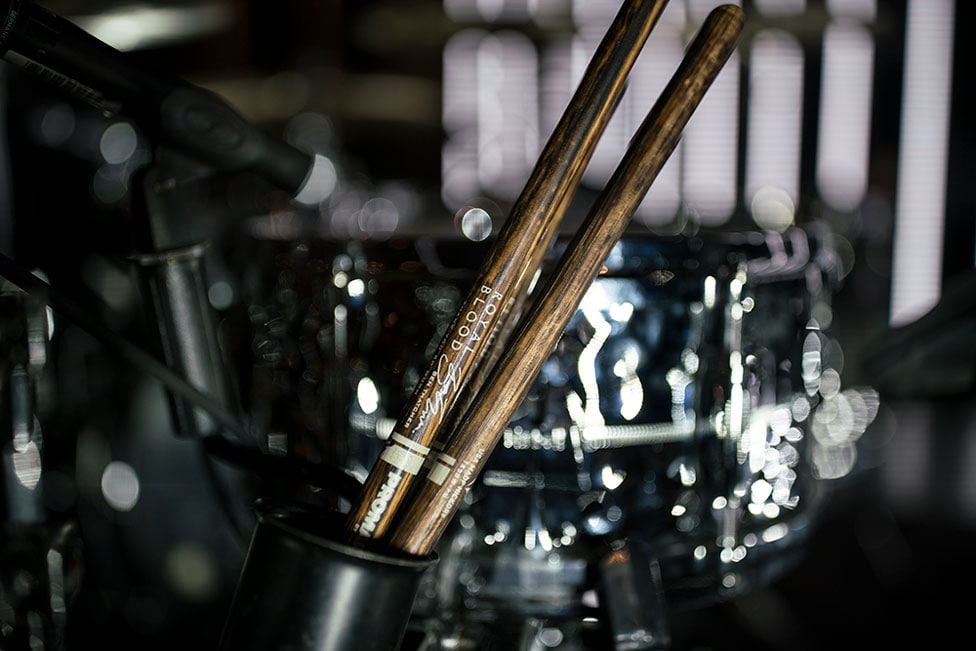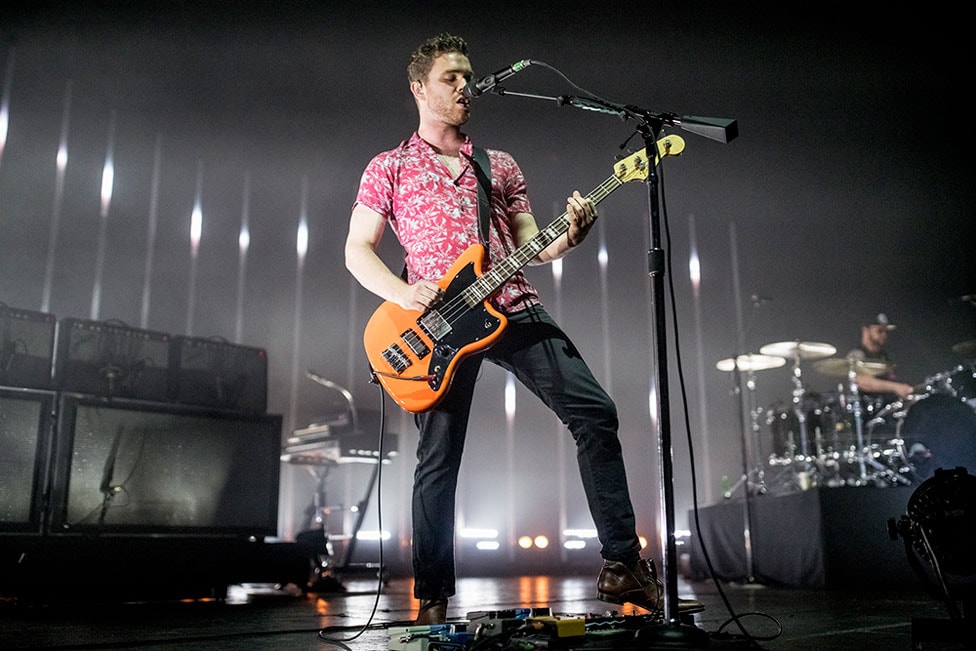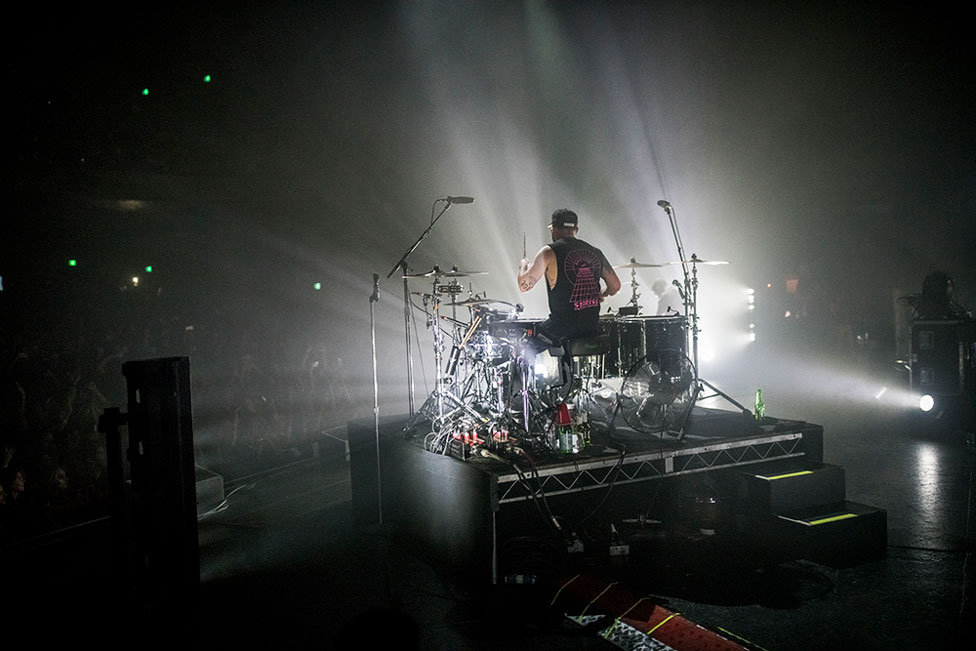 For an up close glimpse catch our video and to keep up with the fellas and find out when they're next playing near you check out royalbloodband.comRoyal Blood Band's website.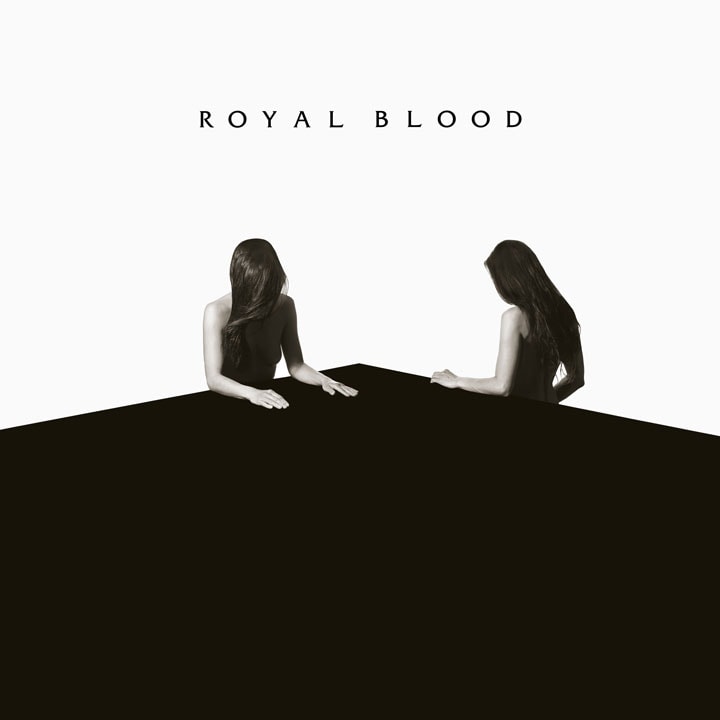 How Did We Get So Dark? - Available Now