With a Business-to-Business account, you can:
Shop in any store throughout the country and receive one consolidated bill for your purchases. Statements are mailed to your address each month for easy and convenient payment.
Set up your account with a list of authorized users. This allows multiple people from your school or band to make a purchase whenever an item is needed.
Receive 30-day revolving credit on your equipment purchases. Credit limits are set by Guitar Center.
Other Financing Offers: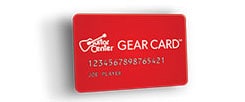 Guitar Center Gear Card
Special financing offers are extended exclusively to Guitar Center Credit Card cardholders. Anyone can apply and once approved, you can start shopping right
away.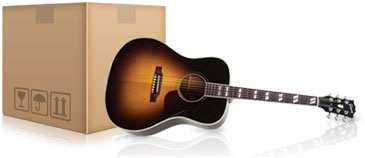 Equipment Leasing
Leasing is an excellent way to finance larger purchases. Many commercial clients choose this option because it allows them to get the tools they need right away, while offering financial benefits to their business.