PreSonus CDL10P Constant Directivity Sound Reinforcement Loudspeaker
Q&A
|
Item #:

1500000414226
POS #:119552164
$19/mo.‡ with 48 months financing* + $44 back in Rewards**
Learn More
Lease-To-Own Purchase Options
Learn more
Save on orders $499+ and get advice on live sound gear from a Gear Adviser
Need Help?
Meet The Power Of Consistency | CDL10P & CDL Sub18 | PreSonus

Description
When PreSonus introduced the CDL series of powered loudspeakers, artists and audio engineers alike were blown away by its unique, patent-pending combination of point source, line array and coaxial speaker concepts. The CDL 10P, a smaller, lighter-weight design, makes this evolutionary design more accessible than ever, and is an excellent choice for touring bands, mobile DJs, small venues and live sound contractors who need the wide dispersion, even coverage and consistent SPL (Sound Pressure Level) of a constant directivity system.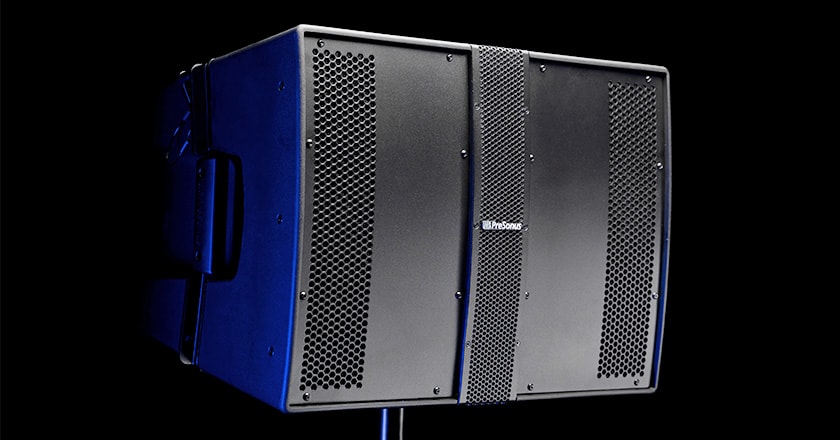 Applied Technology Makes Great Sound
The result of years of research and development, the PreSonus CDL 10P brings together the best of point source and line array technology, with a design that's also reminiscent of coaxial speakers like PreSonus' Sceptre series of studio monitors. By using six 2" cone drivers to handle mid-range and high frequencies in a constant-curve, constant directivity array, along with a long-throw 10" low-frequency driver with a 2.5" voice coil, the CDL 10P delivers 120° horizontal dispersion to sweep the venue ensuring the whole audience gets an even, consistent SPL level and natural sound that delivers excellent vocal intelligibility and accurate music reproduction. Another advantage of this unique configuration is that each cabinet has a 15° vertical dispersion, so you're "painting" the audience with sound, not the walls and ceiling. If you need greater vertical reach, you can stack up to six CDL 10Ps, expanding to 30°, 60° or as much as 90° of coverage for larger venues, making for an easily expandable system.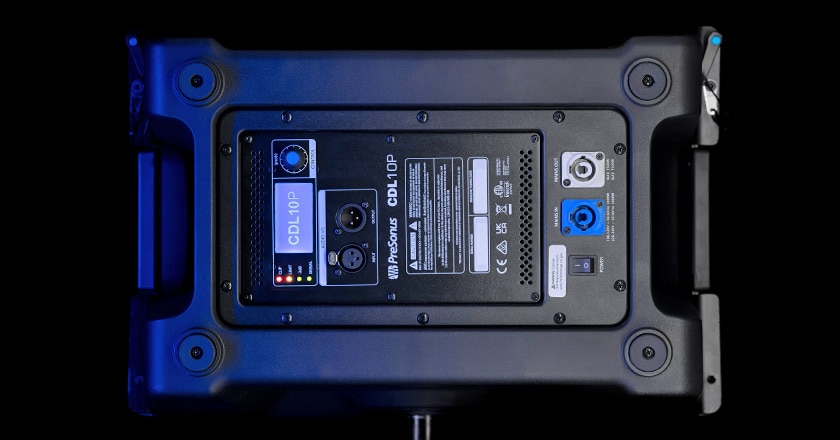 Power and Control
Each PreSonus CDL 10P carries 1,000W of continuous Class-D power (500W+500W), delivering lightning-quick transient response with more than ample headroom, even at SPLs over 120dB. Built-in DSP presets help tune the CDL 10P to the venue, as well as selecting how your array is configured. The internal crossover point is set at a low 420Hz, to minimize comb filtering. Integrated limiter protection and clip-monitor LEDs help keep your audio clean and clear, and your gear safe.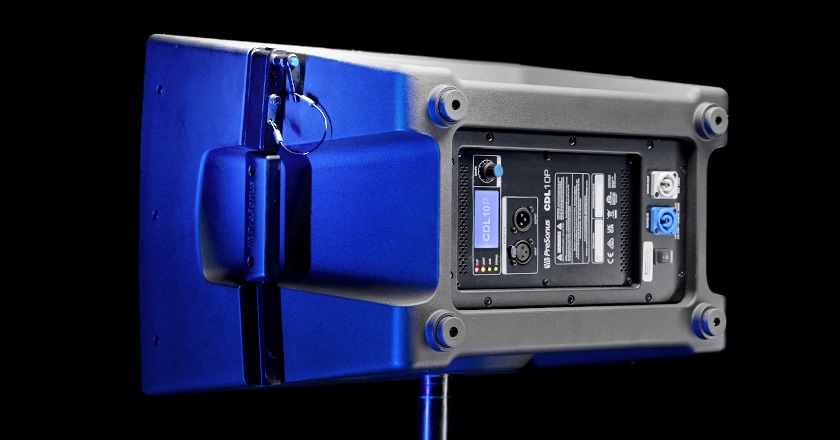 Convenience and Versatility
With built-in, pin-loaded rigging hardware, the CDL 10P is remarkably easy to setup in any configuration. The rugged and lightweight plastic enclosure makes transport easy, and the sturdy steel grille makes it safe. Both also make it a great choice for bands, DJs or sound engineers on the go. Each cabinet has a dual-angle pole mount for flexible mounting options with or without the matching CDL Sub18 subwoofer. The 7.5° angle socket is designed to get the proper angle for a pair of CDL 10P units mounted in tandem to provide 30° of vertical coverage, or a closer coverage pattern to the mounting point for a single speaker in a small venue. The straight mount is ideal for single speaker setup in mid-size venues, or where there's a little more space between the stage and the audience.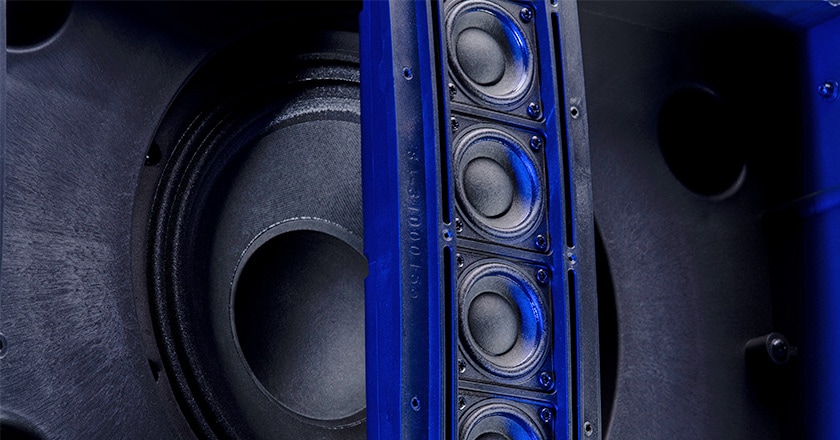 Applications
Whether you're a self-contained mobile DJ who's looking for a seriously kickin' and portable sound rig, a small touring band that needs a compact, but flexible system that can work venues from tiny to sizable or a sound company looking to build out a killer system for event coverage, the PreSonus CDL 10P constant directivity loudspeaker should be near the top of your list for systems that combine cutting-edge tech, ease of use and fit within virtually any budget.
Warranty
One year parts and labor warranty.