PreSonus CDL Sub18 Active Subwoofer
Q&A
|
Item #:

1500000414225
POS #:119552156
$36/mo.‡ with 48 months financing* + $84 back in Rewards**
Learn More
Lease-To-Own Purchase Options
Learn more
Save on orders $499+ and get advice on live sound gear from a Gear Adviser
Need Help?
Meet The Power Of Consistency | CDL10P & CDL Sub18 | PreSonus

Description
When PreSonus introduced the CDL series of powered loudspeakers, artists and audio engineers alike were blown away by its unique, patent-pending combination of point source, line array and coaxial speaker concepts. The PreSonus CDL Sub18 is designed as a companion for the PreSonus CDL hybrid point source/array series of powered loudspeaker, or an addition to any other small to medium sound setup. It is an excellent choice for touring bands, mobile DJs, small venues and live sound contractors who need the added "thump" of 2,000W of tour-grade low-frequency rumble.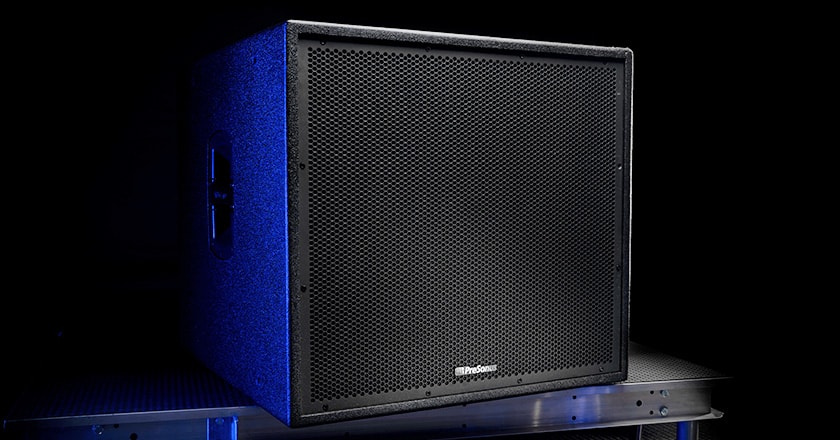 Technology & Configuration
The PreSonus CDL Sub18 is loaded with a custom 18" driver with a large 4" voice coil and a full 7 mm of driver travel. This design allows for clean reproduction of the punch and thunder you crave in low-frequency reproduction, without sounding over-amped or unnatural. The compact size and efficiency make it great for both permanent installations and as part of a touring or mobile sound system.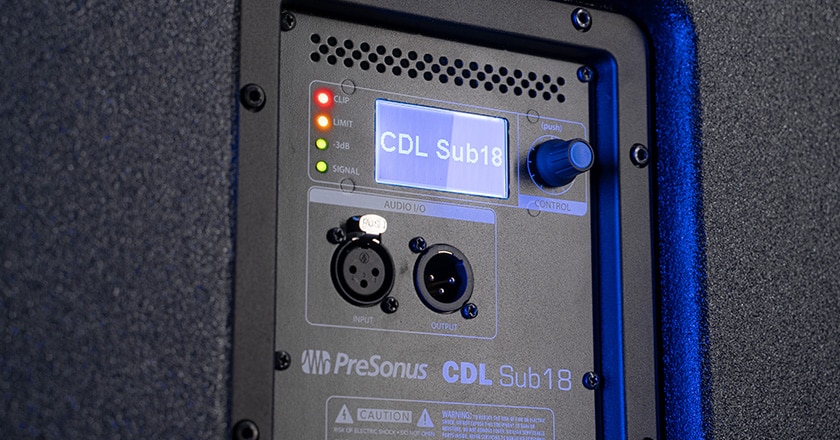 Power to Spare
With 2,000W of available Class-D power (1,000W continuous), the CDL Sub18 can pump out some serious low end and hit a max SPL of a stunning (literally) 135dB. Integrated Limiter Protection and clip-monitor LEDs help keep things safe, clean and running smoothly. Plus, with powerful DSP presets for natural-sounding low-frequency extension and a variable low-pass filter for fine-tuning the crossover point, you can pump the low-end without the mud. So, feel free to crank it up and know that it can handle it.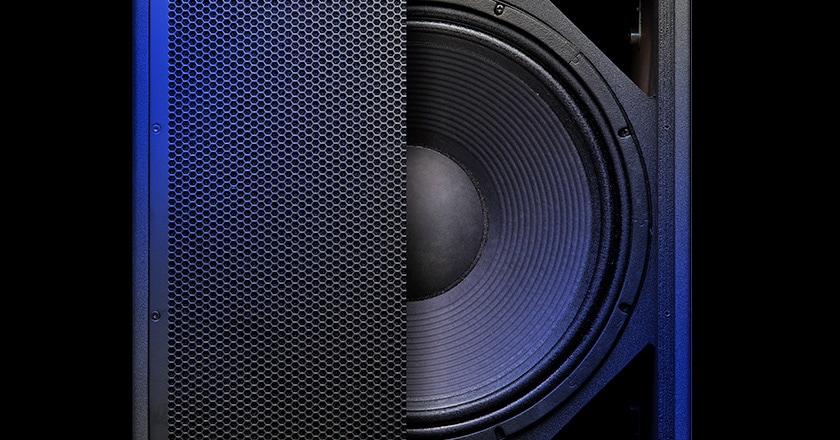 Convenience and Versatility
The PreSonus CDL Sub18's rugged eucalyptus plywood enclosure and sturdy steel grille are designed to withstand the road. And, if you're not touring, the sub is equipped with standard M10 rigging points, which, combined with the optional M10-AI Kit, enable flying the sub (please consult with a licensed rigger if you're going to do this). On the ground, the CDL Sub18 features a screw-lock pole cup to support a top-mounted full-range speaker. Whatever system you're pairing it with, you've got a world of placement options with this sub.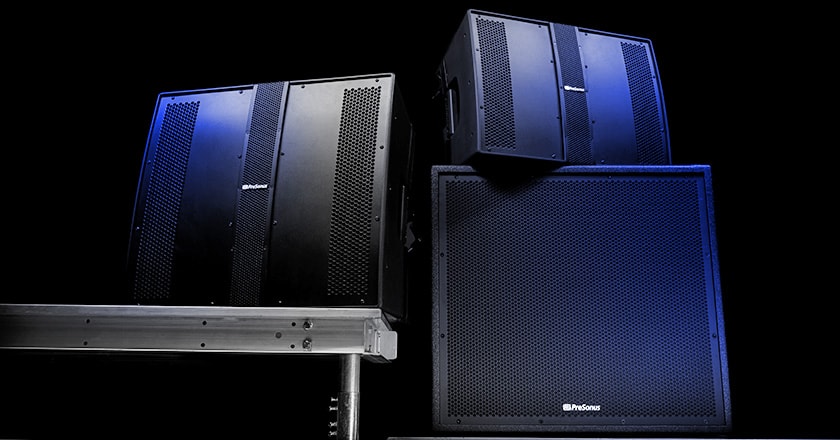 Make It Part of a Killer System
Whether you're a self-contained mobile DJ who's looking for added low-end reinforcement to you existing sound rig, a small touring band that needs the extra oomph for a system that can work venues from tiny to sizable, a sound company looking to flesh out a killer system for event coverage, or if you've just invested in the CDL-series powered loudspeakers and want to grow your rig, the PreSonus CDL Sub18 should be near the top of your list for subs that combine cutting-edge tech, ease of use and fit within virtually any budget.
Warranty
One year parts and labor warranty.