Austrian Audio OC818 Large-Diaphragm Condenser Microphone - Dual Set Plus
(1)
|
Q&A
|
Item #:

1500000338445
POS #:116842790
6-month special financing^ + $249 back in Rewards**
Learn More
Lease-To-Own Purchase Options
Learn more
Order it today! This item is backordered, but you can save your place now so you don't miss it when it's back in stock. You won't be charged until it ships.
Notify me when this item is in stock.
Save on orders $499+ and get expert advice from a Gear Adviser
Gear Specialist
Bundling
Musician
Need Help?
OC818 & OC18. Made in Vienna. Again! Handmade Capsules and Mics Made in Vienna.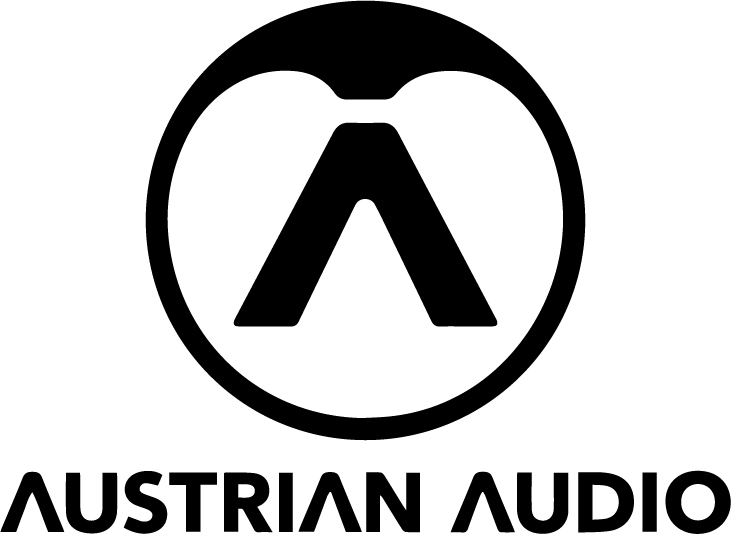 Description
The OC818 condenser microphone from Austrian Audio is a large-diaphragm microphone with high sensitivity and low self-noise, allowing it to handle everything from a whisper to extreme sound-pressure levels. Suitable for studio, broadcast and live applications, the OC818 microphone can be paired with any other OC818 and, when in cardioid mode, can also be paired with any OC18 microphone. This Dual Set includes two OC818 microphones, two Spider Mount suspensions, two foam windshields, two mic clips and two mini XLR cables with cable clips as well as a stereo bar and an easily portable protective case.
Features
Includes
Two OC818 microphones
Two OCW8 foam windshields
Two OCH8 mic clips
Two OCC8 mini XLR cable and cable clips
Stereo bar
Protective carry case
Specs
Audio
Frequency response: 20Hz–20kHz
Max SPL: 158dB
Connectivity: XLR
Pattern and type
Capsule: Condenser
Polar pattern: Multiple
Type: Mounted
Diaphragm size: Large
Phantom power required: Yes
Included accessories
Case: Yes
Clip: Yes
Shockmount: Yes
Cable: Yes