Austrian Audio Hi-X65 Pro Open-Back Over-Ear Headphones
Q&A
|
Item #:

1500000352378
POS #:117246736
6-month special financing* + $42 back in Rewards
Learn More
Lease-To-Own Purchase Options
Learn More
Expert advice from Gear Advisors, like Sarah
Gear Specialist
Bundling
Musician
Need Help?
Austrian Audio Hi-X65 Professional Open-Back Over-Ear Headphones for Mixing & Mastering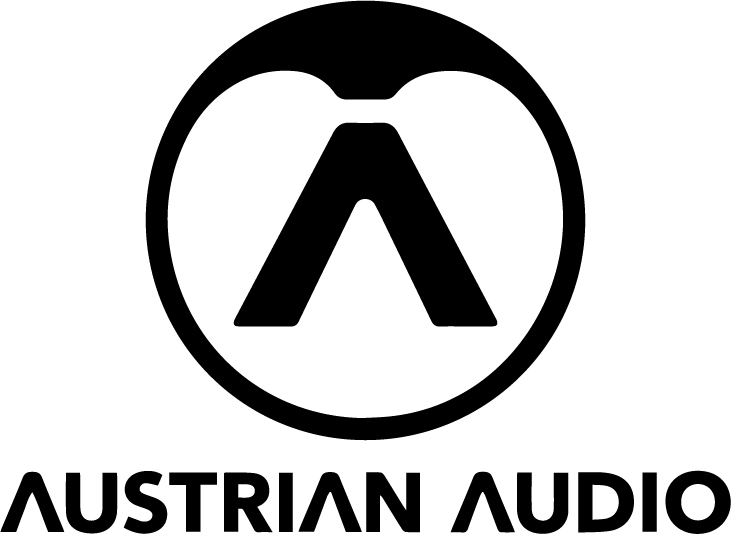 Description
The Hi-X65 Open-Back Headphones were created with mixing and mastering in mind. With their superior high-precision and spacious sound, they're built specifically to satisfy the need for close, precise listening at these critical stages of the audio production process.

The same qualities that make them great for professional audio production also make them perfect for audiophiles who appreciate hearing every shade of nuance in the music they love.
Features
Proprietary High Excursion technology that delivers a linear frequency response and open, precise, high-resolution sound that simplifies error detection and makes mixing/mastering a pleasure
Metal hinges and bow for maximum durability and stability
Best-in-class comfort with soft memory foam ear pads and outstanding ventilation to keep you comfortable even during the longest sessions
Detachable cable that can be easily replaced (2 included)
Replaceable ear pads and bow pad, for long lifetime and hygienic use
Foldable construction for easy storage