Austrian Audio Hi-X25BT Professional Wireless Bluetooth Over-Ear Headphones
Q&A
|
Item #:

1500000352380
POS #:117246744
6-month special financing* + $17 back in Rewards
Learn More
Lease-To-Own Purchase Options
Learn More
Open Box starting at

$157.52
Expert advice from Gear Advisors, like Sarah
Gear Specialist
Bundling
Musician
Need Help?
Austrian Audio Hi-X25BT Professional Wireless Bluetooth® Over-Ear Headphones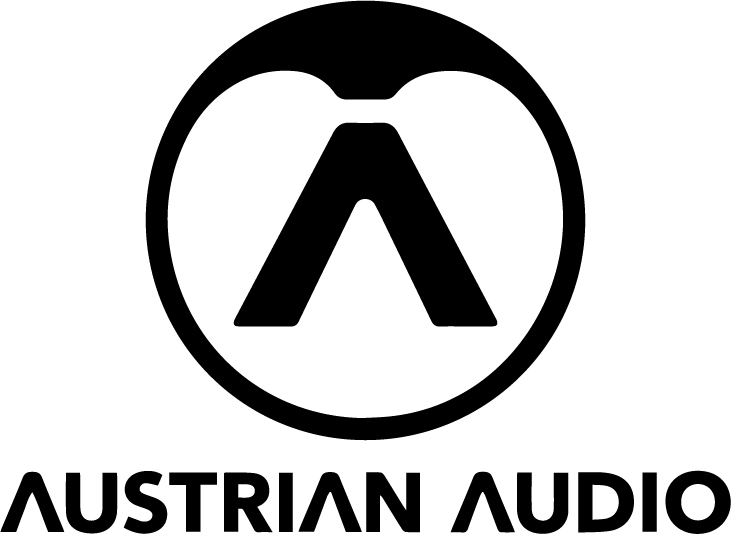 Description
Listen on the Hi-X25BT headphones wirelessly via Bluetooth for on-the-go, or with an included cable for an
analogue-monitoring and listening experience, or even via a USB-C cable for digital audio in your studio or
home studio. It's your choice. However you connect, you're going to love the acclaimed crystal clear and precise
High Excursion sound.


Features
Hi-X25BT headphones, designed and engineered in Vienna
Our proprietary High Excursion Technology, for low THD at low frequencies and clear, precise sound
Analogue audio via a detachable USB-C-to-3.5mm analogue jack cable
Digital audio via a detachable USB-C cable
Touch-sensitive control pad (Play, Stop, Forward, Back, Volume Up, Volume Down, Pick up Call)
Roadworthy foldable construction for maximum portability and easy storage
Integrated microphone for taking calls
Simultaneous Bluetooth listening while recharging battery via USB-C
30-hour wireless listening
Package- Box with re-useable cable tie
Contents of package
1x Hi-X25BT Headphones
1x HXCU1m2 Charging Cable (USB-C)
1x HXCA1m4 Analogue Cable
1x HXAS 6.3mm Adapter
1x HXU USB Adapter
1x HXB Bag
Specs
Frequency range: 12 Hz – 24 kHZ
Sensitivity: 113 dBsl/V
Impedance: 25 Ω
Input Power: 150 mW
Play Time: 30 h
Bluetooth Version: 5.0
Controls: Touch Control
Jack cable: 1.4 m, 3.5 mm (1/8")
USB Cable: 1.2 m USB-C
Connector: 3.5 mm (1/8")
Adapters (included): USB-C to USB-A,
3.5 to 6.3 mm (1/8" to 1/4")
Battery Type: Built-in Lithium Polymer
Dimensions: 205 x 170 x 80 mm
Weight (without cable): 270 g