Description
The iconic sonic legacy of the MESA/Boogie Mark Series continues with the Mark VII combo. When the previously planned release of the Mark VI was delayed due to the pandemic, MESA/Boogie used the added time to improve the amp even further. These powerful upgrades surpassed the Mark VI to the point that the new design had to be released as the Mark VII. This version is the most full-featured and versatile 90-watt Mark Series amp yet, offering a compact build, legendary performance and flexible features, like the CabClone IR Direct interface, which allows you to explore classic cabs or load in your own custom tones. Every killer riff and stellar solo you play with the Mark VII is powered by the Simul-Seven power section containing three distinct tonal characters suited for any genre you throw at it. Expand your tonal palette even further with the three-channel MESA/Boogie Mark VII amplifier, now available at Guitar Center.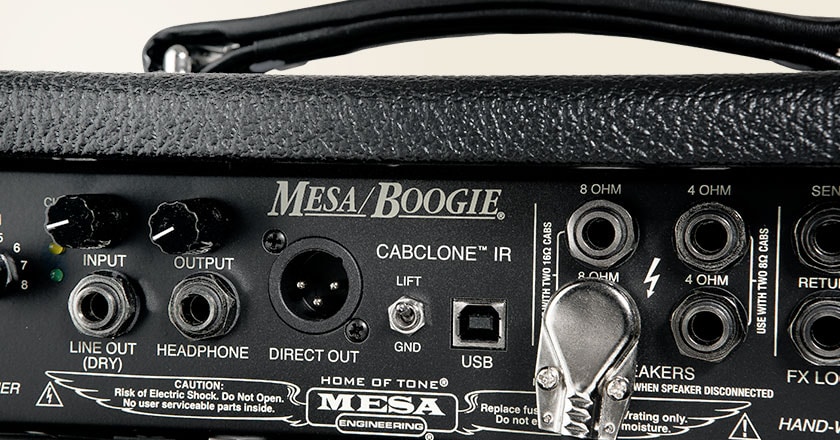 Classic and Custom Tones
Get inspired with the powerful built-in CabClone IR, which allows users to assign one of eight iconic Rectifier or Boogie cabinets to each of the combo's three channels. Plus, with plenty of memory for loading your own custom IRs, this compact 90-watt amplifier offers incredibly flexible sounds in a small form factor that's suitable for nearly any setting. Along with legendary Mark performance, this model also contains two new amp modes: the throwback tones of the Mark IIB, and a modern high-gain mode packed with attitude that could only be called Mark VII.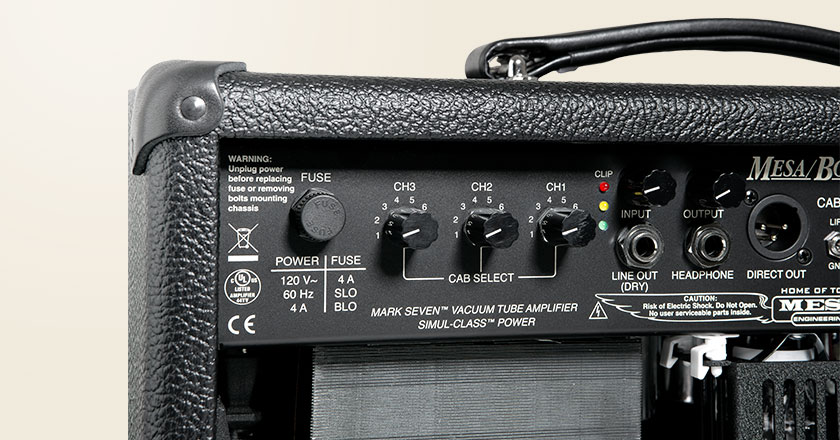 The Latest Evolution of SimulCast Power
The long-awaited Mark VII surpasses its predecessor, the Mark V—as well as the secret prototype Mark VI—to deliver the most power-packed Mark Series amp yet. Along with legendary performance and supreme sonic flexibility, this latest SimulCast system offers three distinct tonal characters (clean, overdrive and saturated) across three wattage ranges (25, 45 and 90) for adaptable, soulful tones fit for any genre.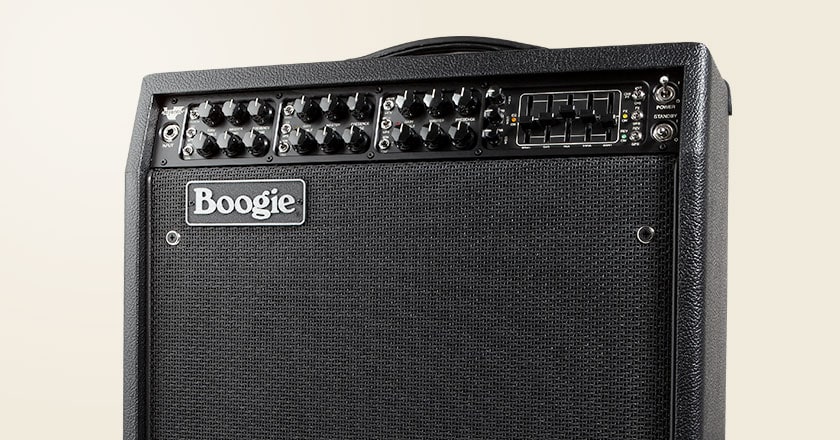 MESA-Exclusive Speaker
The Mark VII combo is loaded with one 12" Celestion MC-90 speaker, made exclusively in the UK. Also known as the Black Shadow, the MC-90 provides a robust yet controlled low end with ample highs and low mids, an authoritative mid-range attack, and powerful top end. With an impedance of 8 ohms and 90 watts of headroom, this speaker cuts through any mix without being harsh.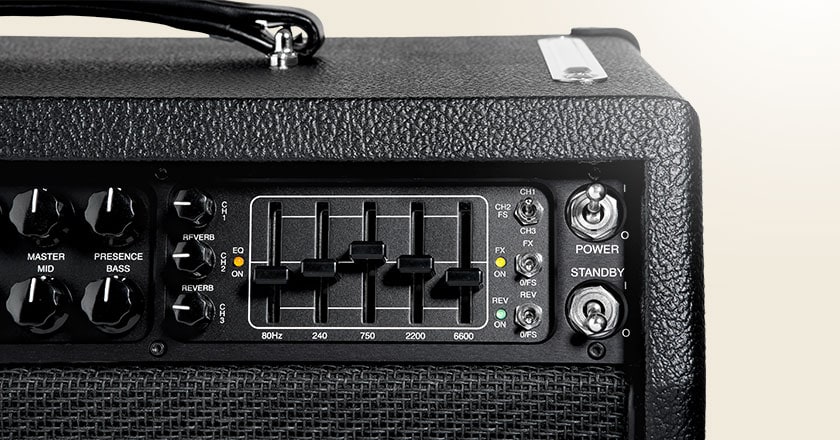 Get Inspired With Flexible Features
With onboard graphic EQ, lush reverb and a seamless effects loop equipped, the only difficulty you may have with this amp is choosing from the robust feature set. Combined with the selection of cabs available through CabClone, these additional tonal tweaks provide ample options for soundscape exploration. Plus, innovative power switching allows for optimal efficiency, providing hassle-free operation in any venue.
With virtually limitless options, the Mark VII amplifier combo is like having your own MESA/Boogie cabinet collection ready to go whether you're recording or playing live. Visit your local Guitar Center and experience the latest addition to the Mark Series legacy today.