you write the song and they make it sound like a hit
What is studio automatic?
AN ONLINE RECORDING STUDIO
So you've mastered the art of writing a song, but now are stuck with the dilemma of how to record a song, without sacrificing quality or ownership. Studio Automatic is a full service online recording studio. You send them your song idea in any form: GarageBand recording, iPhone recording, voice memo — whatever digital format you've got. Within 5–7 business days, you receive a professional-quality recording of your song at an affordable price.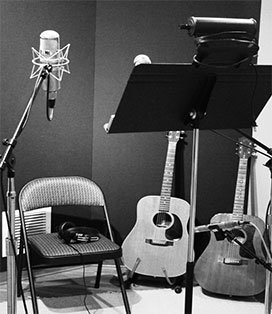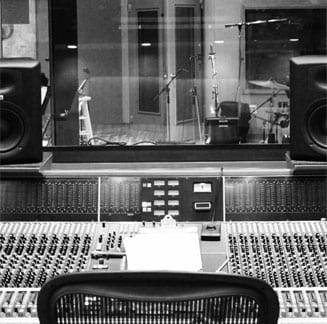 Is Studio Automatic the Right
Option for Your Recording?
With Studio Automatic, you can get a professional-quality recording that you own 100%, starting with as little as an A cappella version of your song.
It could be that you don't know anyone with the chops or experience to turn your song into a professional-quality recording. Perhaps you don't have the time to dedicate to an all-consuming recording project. Maybe you can't afford the high costs of renting studio space. No matter the reason, Studio Automatic is a great option for any songwriter who wants to take their music to the next level without sacrificing valuable time, ridiculous amounts of money or, most importantly, quality.

Who's Behind Studio Automatic?
Studio Automatic was created by Nashville musician, singer, songwriter and producer Zac Maloy. With 20 years in the music business, Zac has lived through virtually every music business scenario imaginable. He has over a hundred songs cut by major label artists, including Carrie Underwood, Tim Mcgraw, Blake Shelton, Halestorm, Daughtry, Barenaked Ladies, The Jonas Brothers, Hanson, Bowling for Soup, Jake Owen and many more. The other professionals working behind the scenes alongside Zac Maloy include the industry's best music producers, musicians, recording engineers, and audio mixing and mastering engineers, who have worked on major label albums with years of professional experience. With Studio Automatic, you get the benefit of working with an amazing, quality team, while maintaining full ownership of your song.