You saved up for ages, received a gift or bought one on a whim. However you got it, you're now the proud owner of a guitar and we'd like to welcome you to this elite club. Whether you are starting out or been playing for a little while, here are 10 quick tips to get the most out of your experience and avoid a few of the most common mistakes players make when they get their first instrument.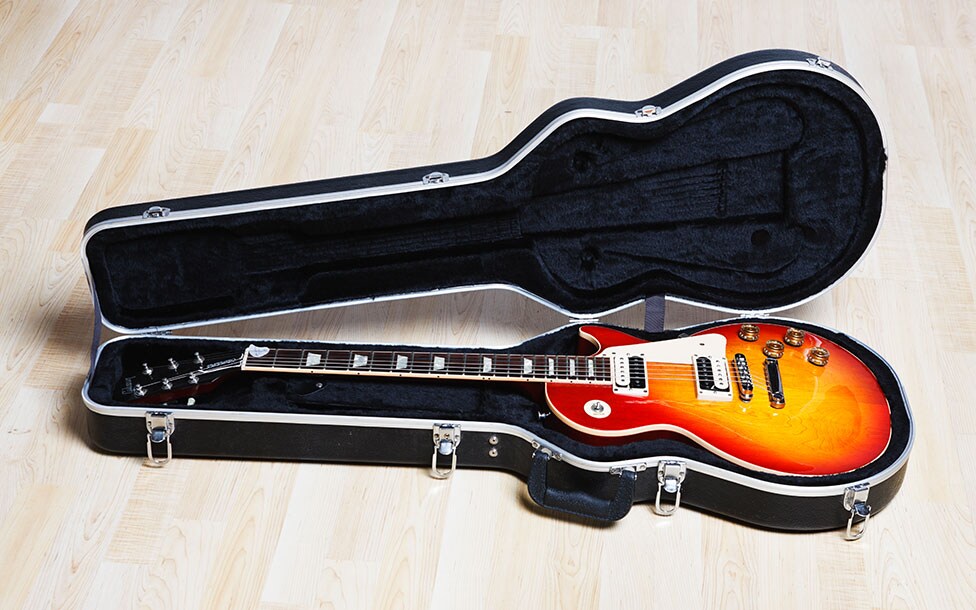 Buy a Case
You don't want to be worrying about the safety of your prized instrument every time you head off to a rehearsal, recording session or performance. A hardshell case offers the utmost protection, while a gig bag offers lightweight portability. Whichever you decide, you guitar will certainly appreciate it.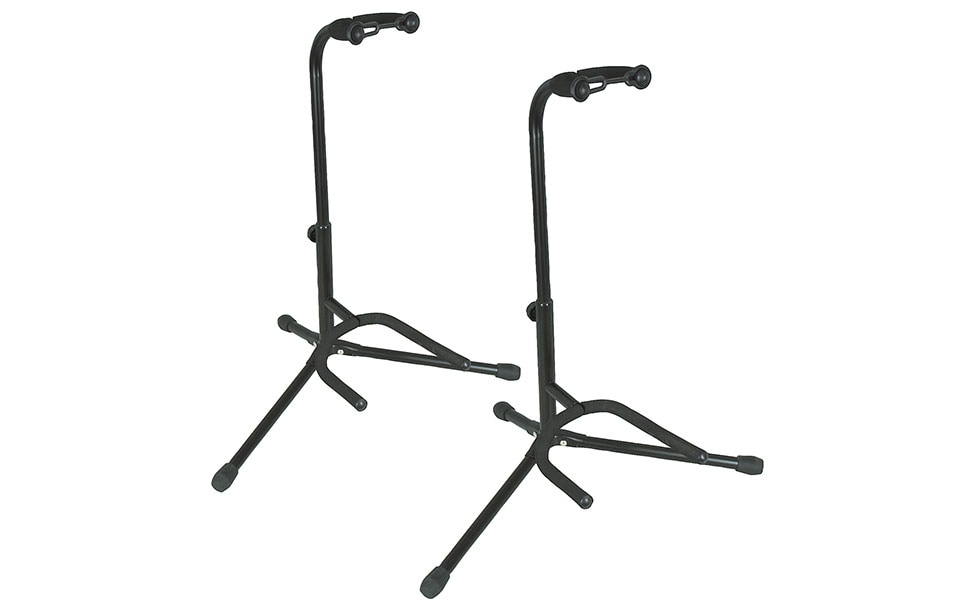 Get a Stand
It's happened too many times. You lean your guitar against your amp or a wall, just for a second, only to have it start sliding towards the ground. As if it were in slow motion, you lunge for your prized instrument, but alas, it lands with a crack, now in need of a headstock repair. If only it had been on a proper stand. Don't let bad things happen to good guitars—invest in a decent guitar stand (Opens in new window).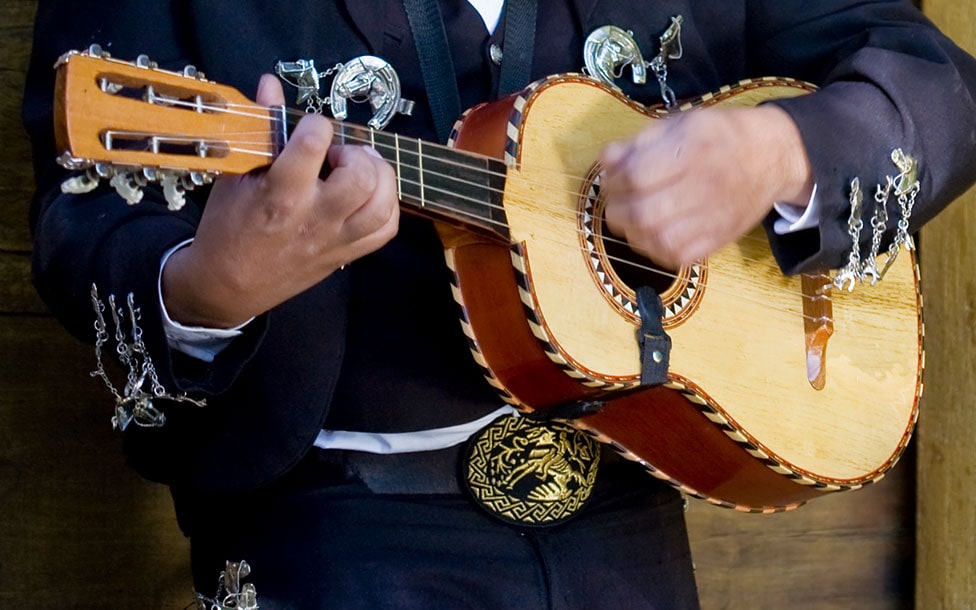 Watch Your Belts and Buttons
Normal plastic buttons generally won't do much damage to the back of your guitar, but metal will. You may enjoy sporting studded belts or a large belt buckle, but maybe take those off when you're antsy to jam.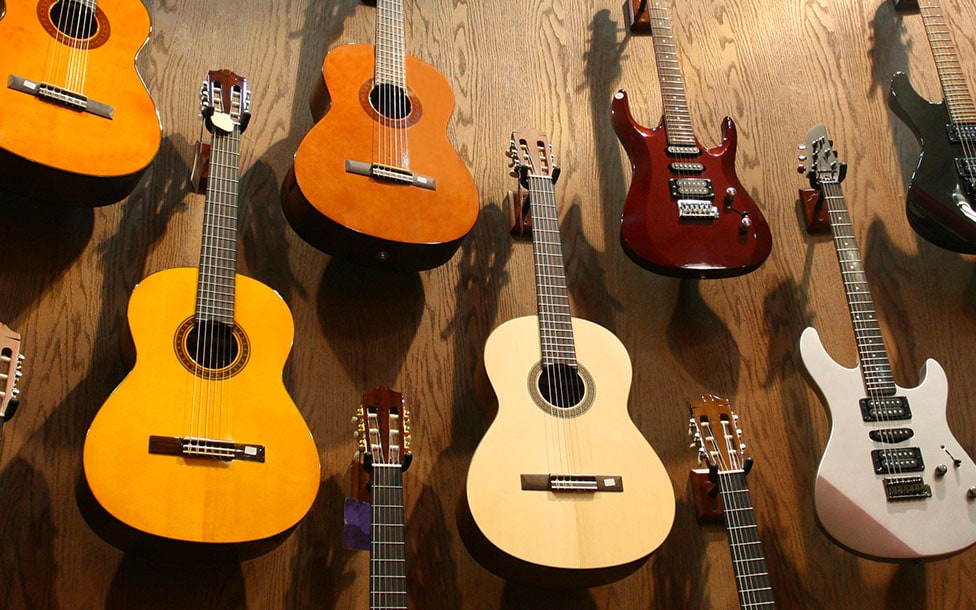 Look Into Wall-hangers
Chances are, if you're a full-blown guitar fanatic you'll want to show off your collection. Wall hangers are a great alternative to stands, as they perk up any room and they're a great space saver for players with multiple guitars.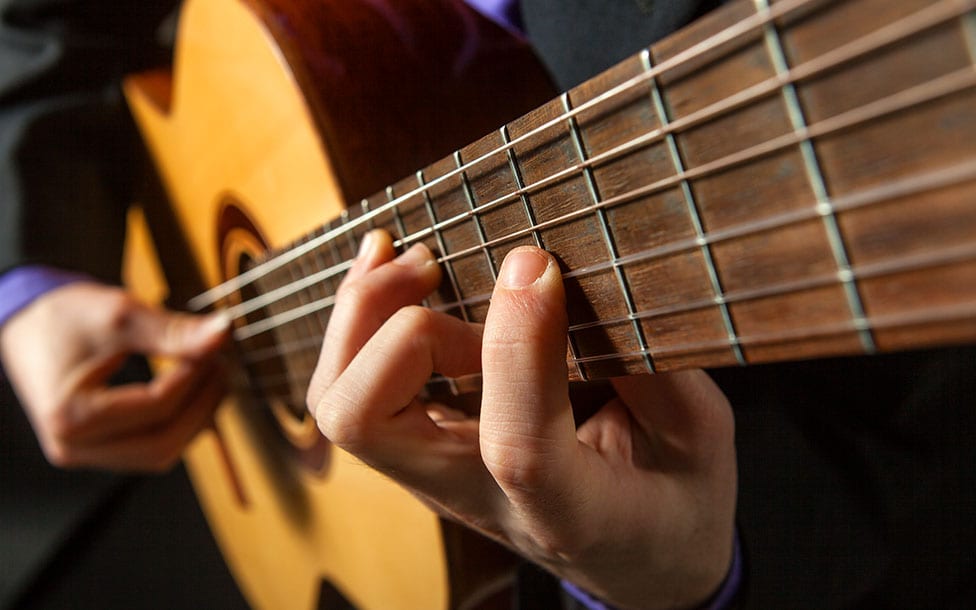 Change Your Strings
Unless you play bass in a classic Motown review, you're going to want to change your strings. Dust and grime kill a string's tone and brilliance. Changing your strings when necessary is not only good for your hands and tone, it'll also make you more conscious of wear and tear on your guitar. Plus, you can save big when you buy strings in bulk. buy in bulk (Opens in new window).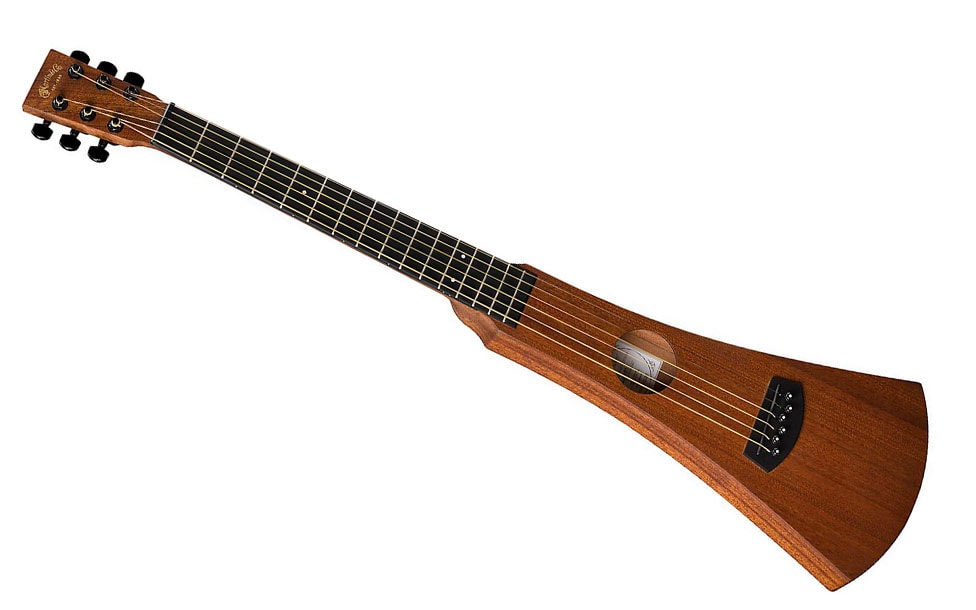 Get a Travel Guitar
We all love good campfire rendition of "Dust in the Wind," but you might want to think twice before you bring your 1943 J-45 on the trip. A hearty campfire has been the ruin of many a guitar—playing too close to the fire can cause cracking and all kinds of mischief. Next time you're planning that perfect trip, you might want to look into a Martin Backpacker (Opens in new window) or a Taylor GS Mini (Opens in new window).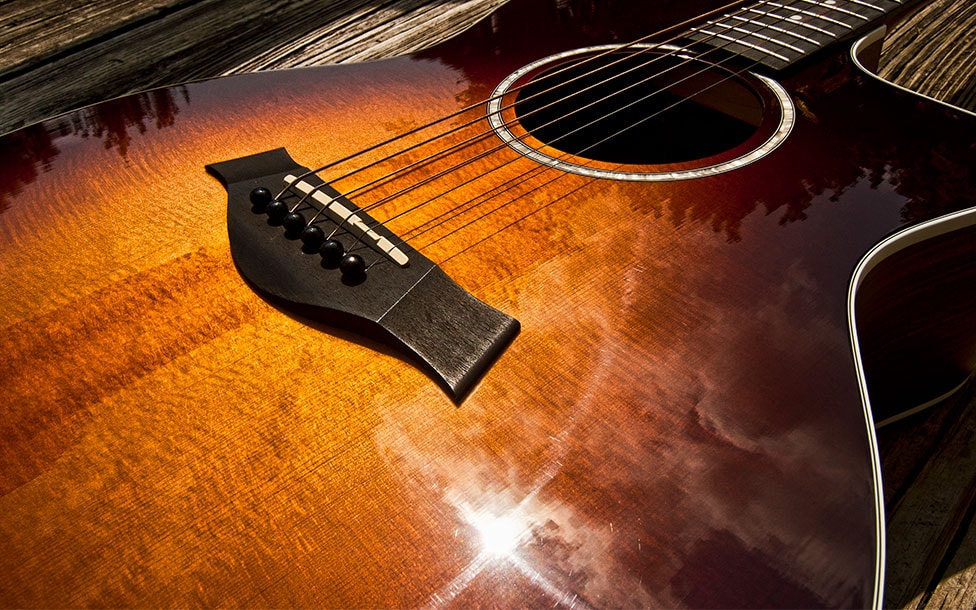 Keep It Out of the Heat
Stevie Ray Vaughan isn't the only guy that couldn't stand the weather—your guitar isn't crazy about it either. Temperature fluctuations can stress guitars in a number of ways, as can an arid or humid climate. It's always best to keep your guitar in a temperature-controlled environment. For those who don't have the space for a guitar room with temperature control, you can look into a humidifier (Opens in new window) that will help preserve your instrument.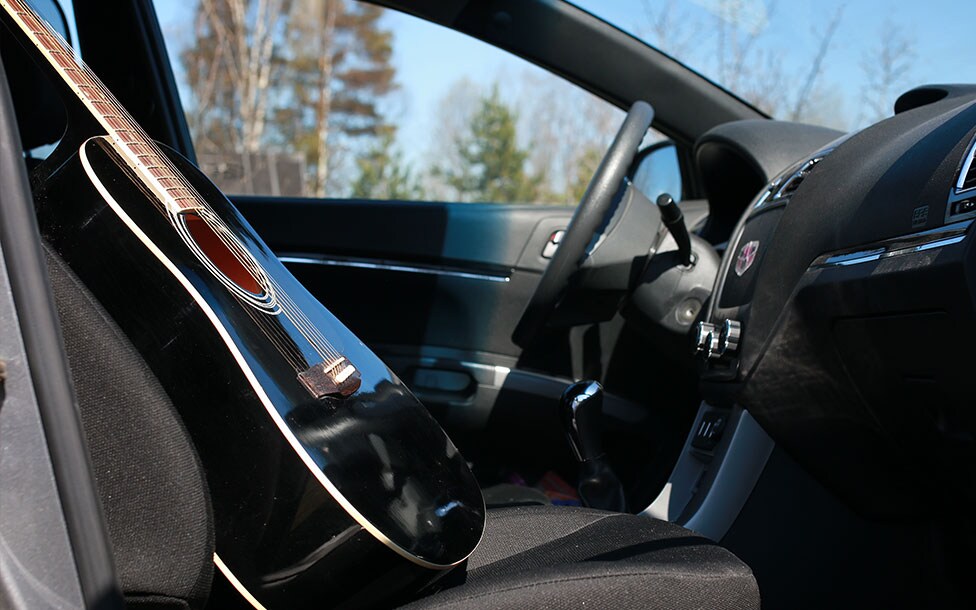 Don't Leave Your Guitar in the Car
Whether you're on the road gigging or you simply don't want to lug your gear up the stairs after a long night, do not leave your guitar in the car. Not only does it leave your prized instrument vulnerable to being stolen—and nothing starts a day off worse than having to replace a car window and your favorite guitar—but it's also usually either too hot or too cold in there, which can melt glue or cause finish checking, as well as warp the neck and body. Always bring your baby inside where it's safe and cozy.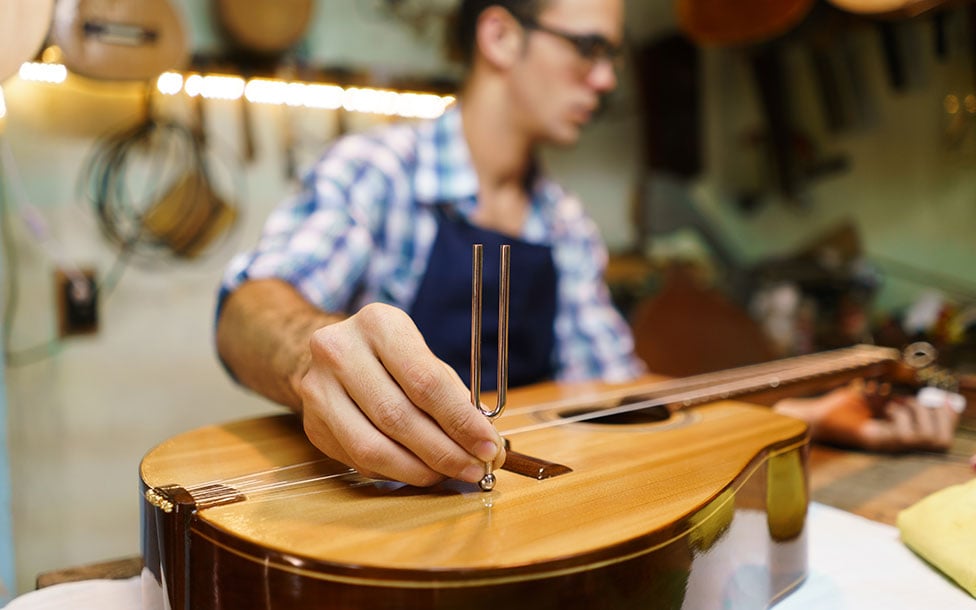 Get a Setup
Taking your guitar to someone who knows how to treat it is a must for anyone serious about their instrument. A setup (Opens in new window) will not only make your guitar easier to play, it'll sound better too.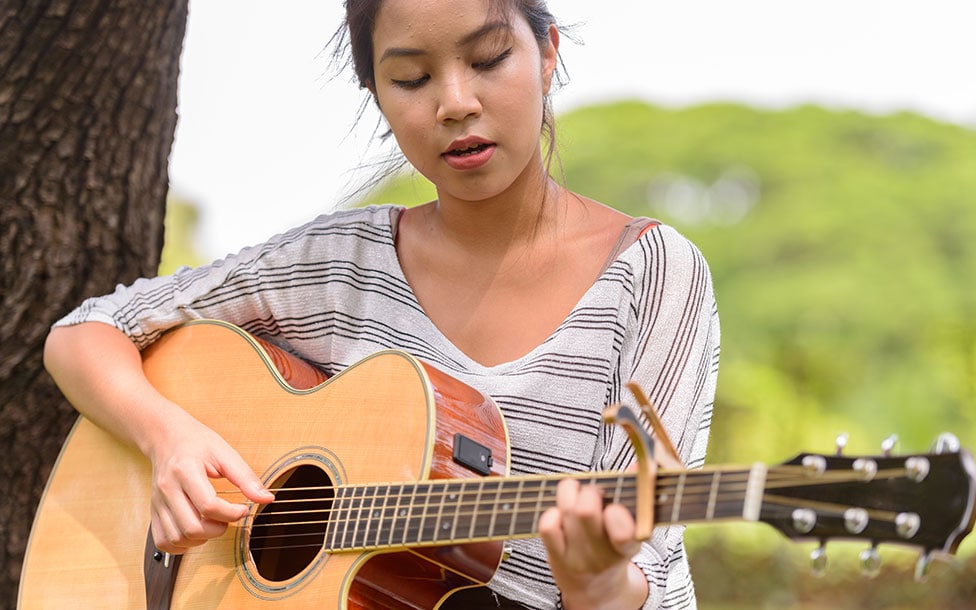 Play, Play, Play
You didn't spend all that time drooling at the store to have your guitar sit in a closet. Guitars want to be played and they actually improve the more you play them. So strum, jam and noodle away—and remember to have fun. 
Be diligent and caring with your instruments—the better you care for them, the better they'll care for you. Take some time to really examine your guitar; a perfect time to do this is when you change its strings. Look for things like loose parts, corrosion, chips and cracks—small problems that can become big issues down the road.