Whether you're at the local bar or coffee shop gig, a late-night recording session at a friend's place, or just headed to your next rehearsal, the last thing you want to be is the player asking, "Hey, can I borrow your tuner?" Let's take a look at a few things players should keep in their gig bags.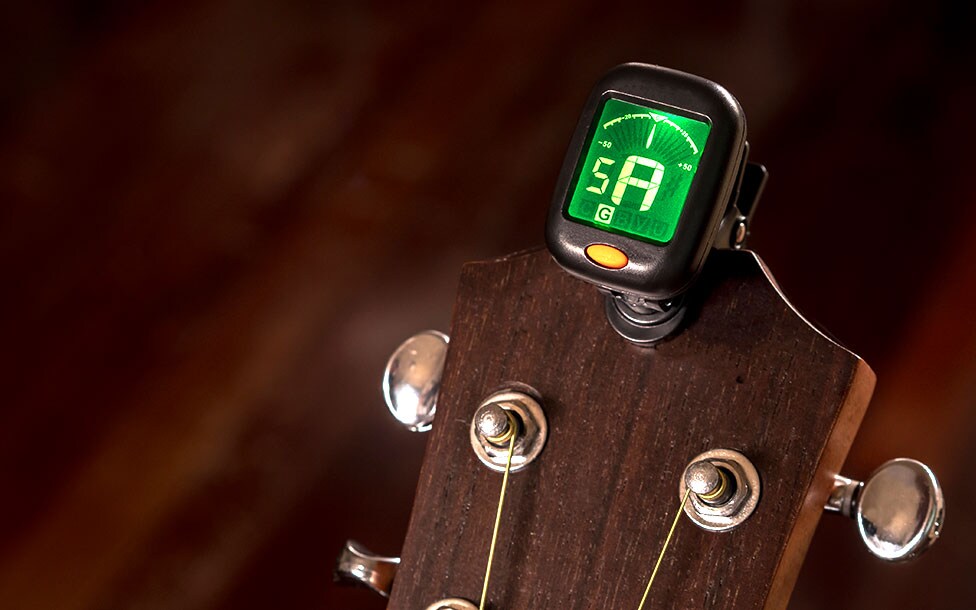 Tuner
No matter what you're doing, you should always be in tune. A little Snark goes a long way, or you could invest in a roadworthy tuner pedal, so your tuning is more accurate and silent, and your headstock is clutter-free.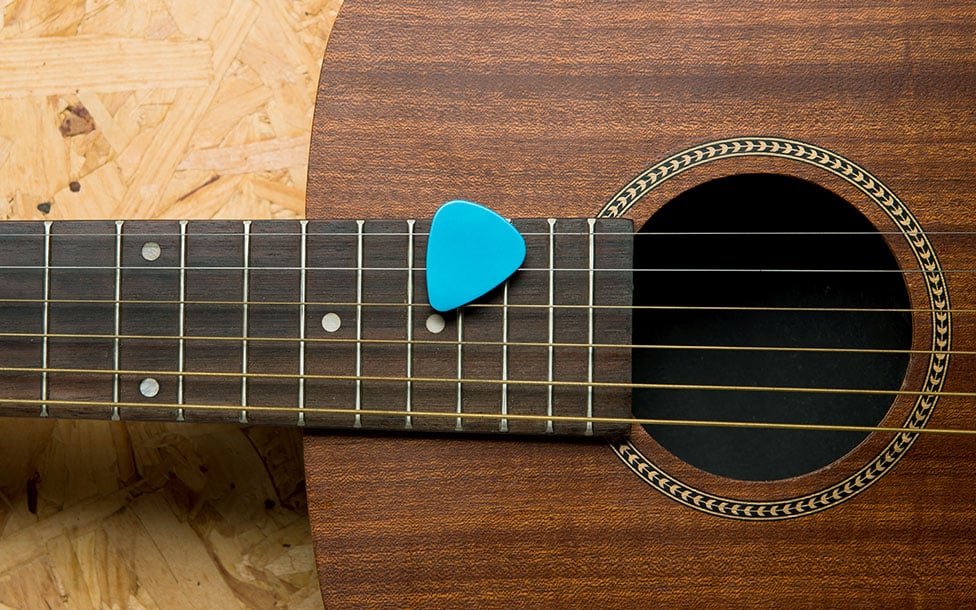 Picks
Always keep extra plectrums from Dunlop (or other great brands) around. You'll never be sorry that there's another pack of picks in your gig bag or case. If fingerstyle is your thing, grab a set of fingerpicks for added clarity and projection.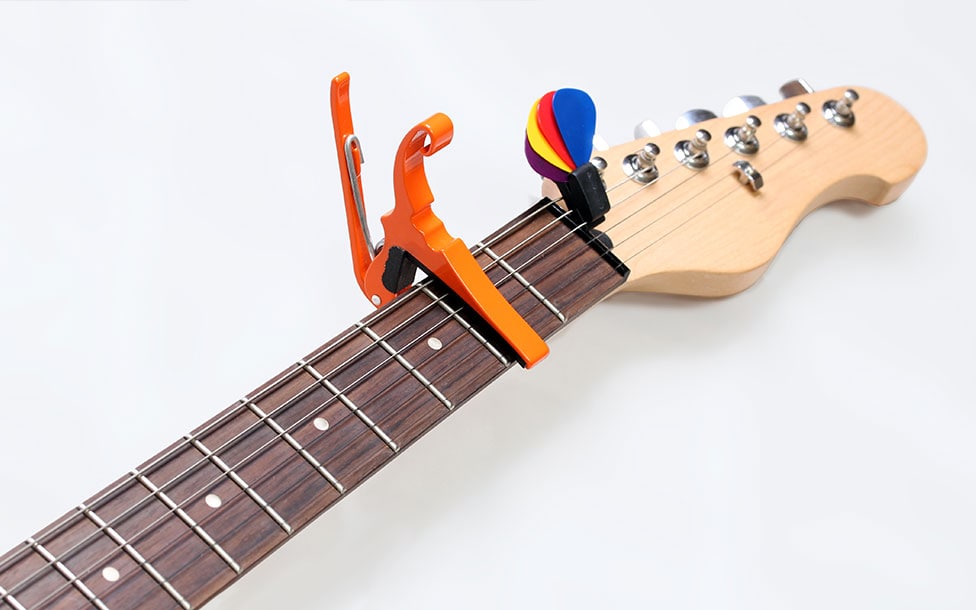 Capo
It's always great to invest in a capo. A must for all singer-songwriters, they'll help you put a song in the right key for your voice, and allow you to use standard chord voicings that would be nearly impossible without open strings.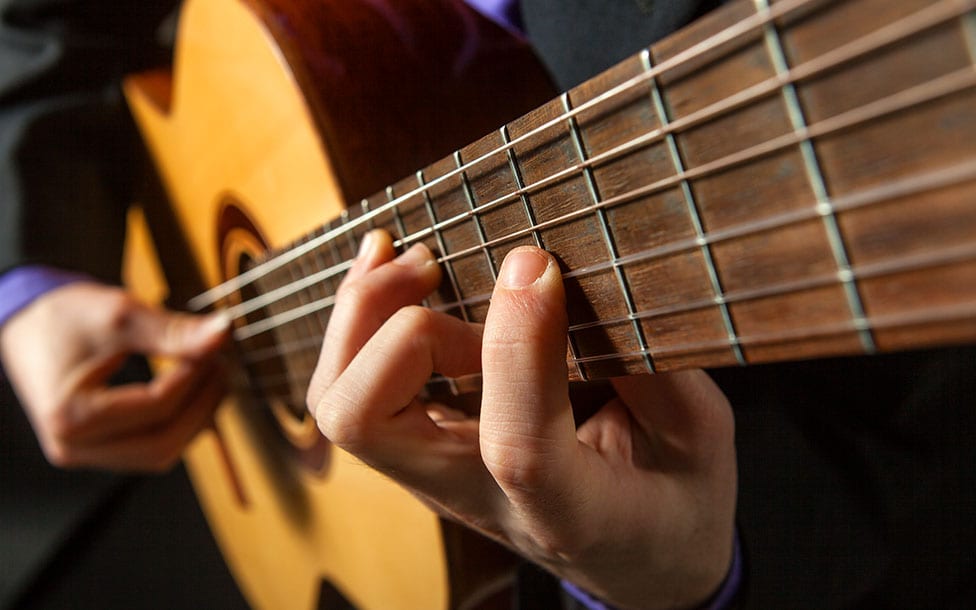 Strings
A broken string is an all-too-common thing. Have no fear, you can always salvage the night by keeping few extra sets of D'Addarios or Martin Lifespans around.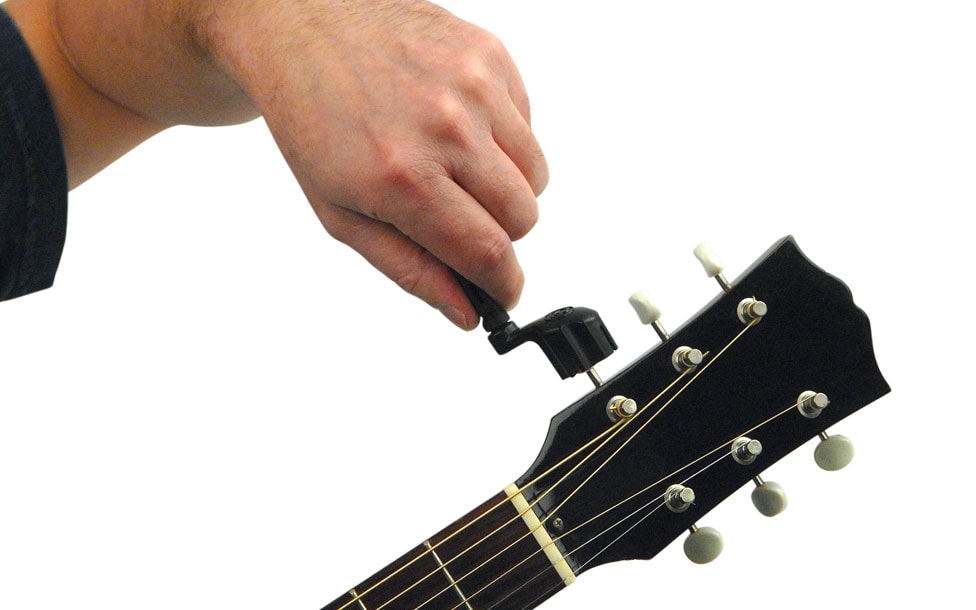 String-Winder
They're so affordable, there's no reason not to have one in your bag or case. Expedite the string-changing process by throwing a string-winder in the ol' satchel.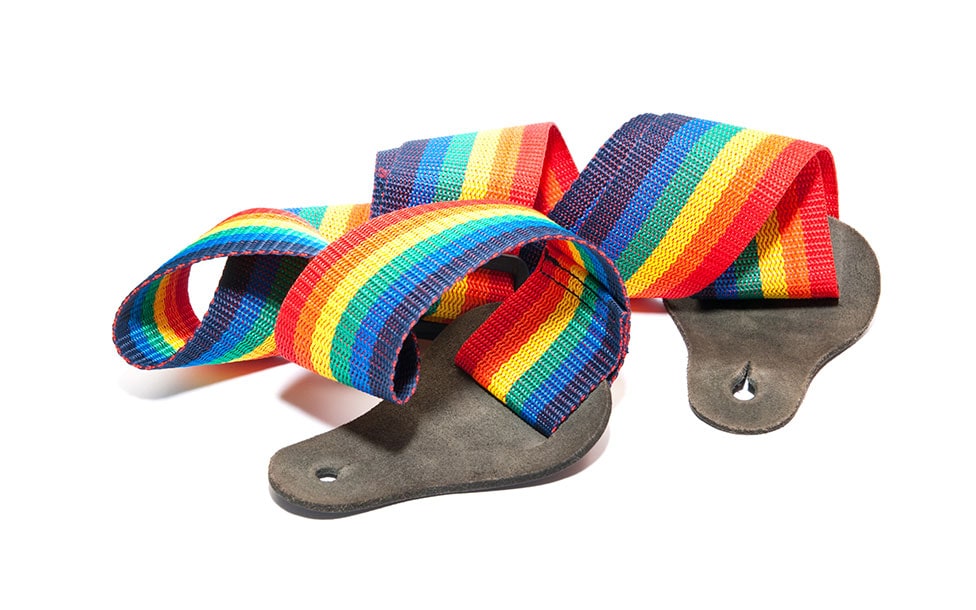 Strap
The best way to get better at playing while standing up is to practice playing … standing up. Grab a nice strap for your guitar, and grab some straplocks while you're at it. Not only will you feel more comfortable, but your axe will be more secure as well.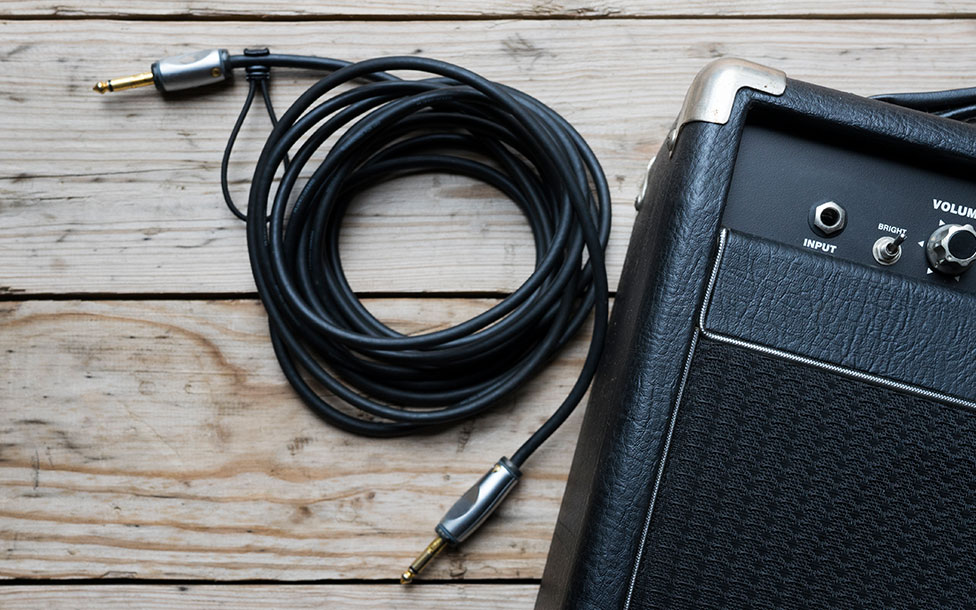 Cables
For an electric player, these are fairly obvious and essential accessories. Although you won't be the first player to ever arrive at a gig sans cables, it's not great etiquette. You don't have to bring your Mogamis to every living-room get together, but keeping a few Livewire Advantage instrument cables around is a sound decision.
Honorable Mention: DI
It doesn't hurt to bring a DI to singer-songwriter nights. DI stands for Direct Input, and it's a box that'll convert your guitar output to a signal that'll sound better through the PA. The L.R. Baggs Venue is good for easy plug-and-play performance and consistent, superb sound.
A gig bag isn't really a gig bag without these few crucial items. Grab 'em up, get out there and let's hear what you got.