Like many of the accoutrements that accompany the guitarist's struggle for the
perfect
tone—amps, pedals, cables and even picks—the strings you put on your guitar need just as much consideration. There are some basic variables to noodle through when discerning which strings will best suit your style: feel, cost, longevity and sonic preference are all things to consider.
The feel of a guitar string is important to the overall comfort of a player. Coated strings, like Elixir Phosphor Bronze or Martin Lifespan, typically offer an overall slicker and smoother feel due to their polymer coating. Known for extending tone and brilliance (a.k.a. the "life" of a string), they also tend to stay clean longer and eschew dust and grime. However, many players feel the tone of coated strings can be very different from uncoated strings, and thus prefer the latter.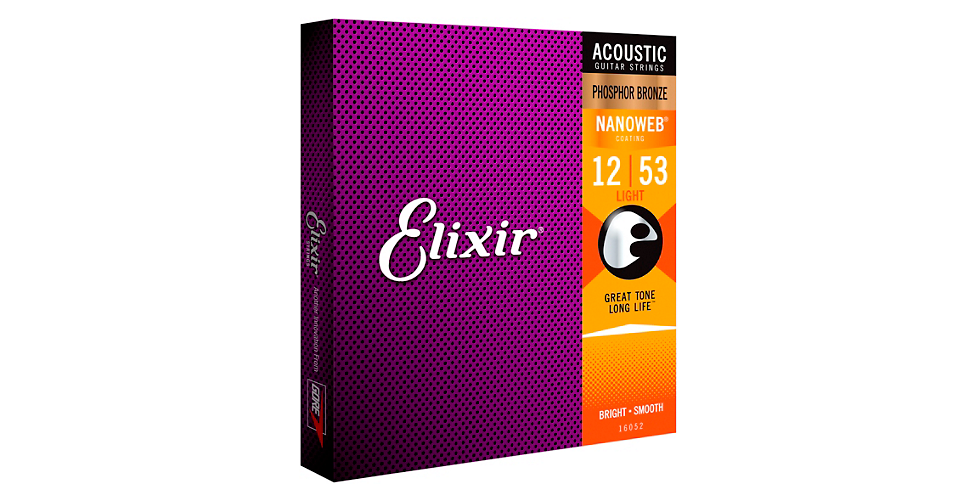 Elixer Phosphor Bronze Nanoweb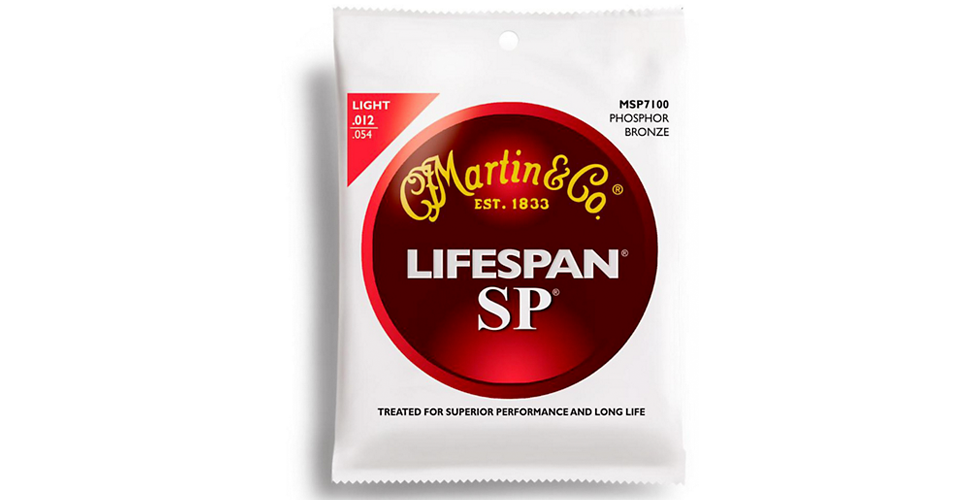 Martin Lifespan SP Phosphor Bronze

Cost Conscious?
For some players, the sheer cost of a string can be a deciding factor. Enter uncoated strings. Though they lack a polymer coating—which means oxidation from sweat and dust will take a toll on your tone—they typically run less. D'Addario Phosphor Bronze strings are less than half the cost of Elixirs, and Martin 80/20s are about a third of the price. However, uncoated strings do tend to have about a fifth to a third of the lifespan of coated strings, so the cost can, in actuality, be quite comparable.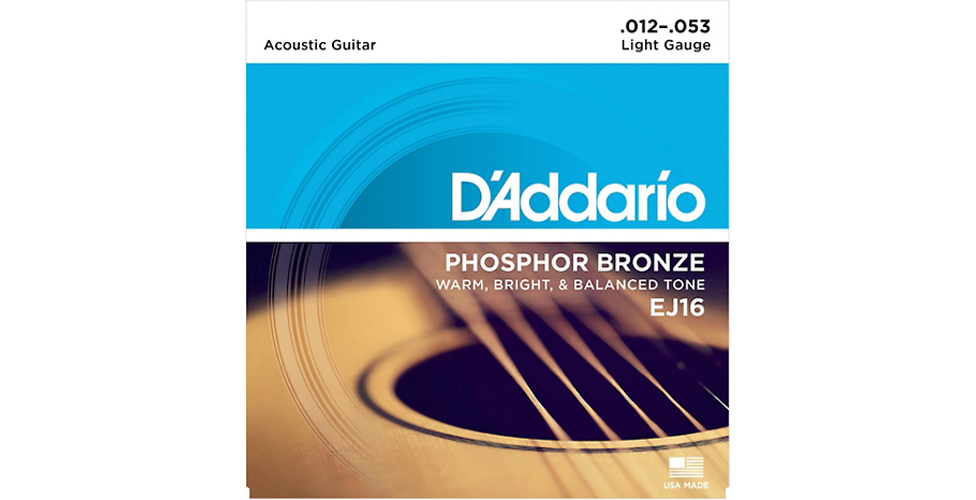 D'Addario Phosphor Bronze EJ16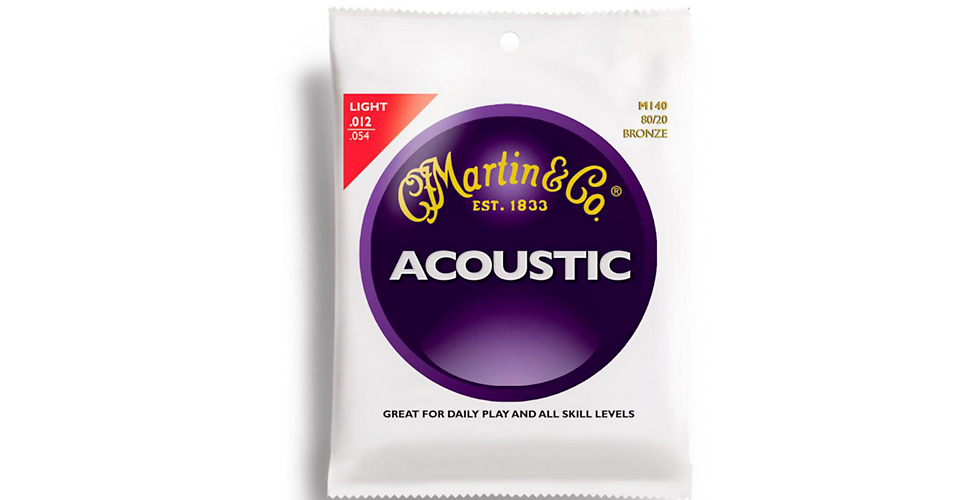 Is the World Flat? Could Be.
Then there are the outliers—chiefly among them, the classic and wonderfully jazzy flatwound strings. Though generally considered to be a go-to for jazz cats à la Wes Montgomery, flatwounds are a versatile and viable option worth serious consideration. A flat-wound string has some of the smoothness of a coated string but provides a much darker and warmer tone suitable for a variety of styles. They also tend to be easier to clean. But they do tend to come at a more premium price point—less expensive options are the DR Legends, while one of the most premium choices is Thomastik Custom.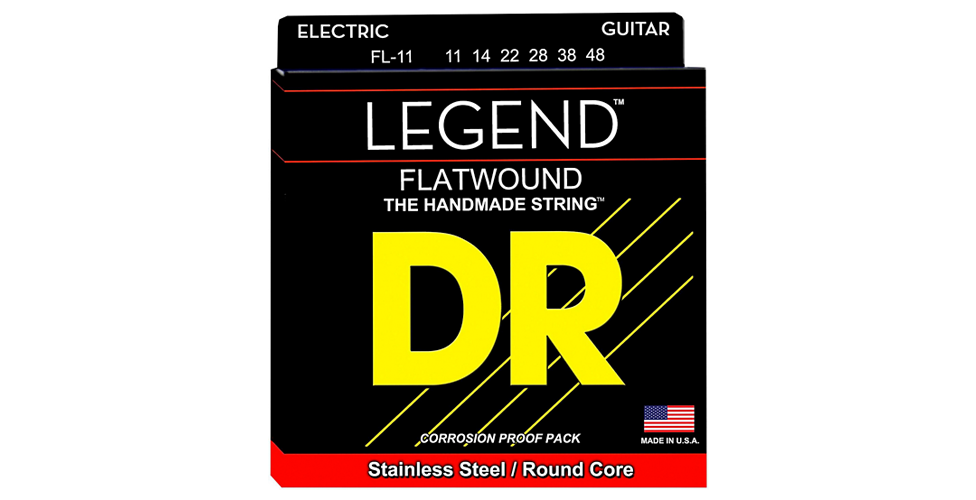 DR Legends Flatwound Stainless Steel/Round Core
And The Winner is….
You. There's no greater joy than experimenting with your rig to discover your sound and spirit. Strings are strings, but the right string is entirely up to you. String experimentation for any guitar player is a must and it begins right under your fingers.
Want to experiment without breaking the bank? Become a Guitar Center String Club member and try them all while saving a few bucks along the way.