and save 10% in addition to your trade credit.
View Exclusions and Limitations
OR
We pay up to $1,000 in cash same-day, with anything over $1,000 being paid out by check† or Guitar Center Visa® Prepaid Card. Limited time only.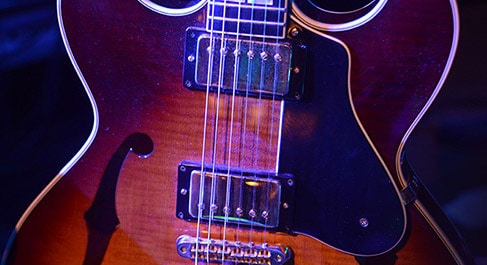 Save on the Gear You Really Need When You Trade Your Old Rig
Outgrown, outdated or no longer needed, sometimes our gear has served us well, but it's time for it to move on. Look around the rehearsal space, studio or garage and turn the stuff you're not using into the gear you need. You can get same-day payment if you'd like to just take the money, or trade up to a new piece and save 10% on your purchase on top of your trade credit.
Save time and money when you trade with Guitar Center
No packing or shipping
No waiting for an auction to close and no deadbeat bidders
Sell or trade when it fits your schedule–no waiting for potential buyers
Stay safe from the unknown with a transaction away from your home or rehearsal space
Once you arrive at the store, here's how it works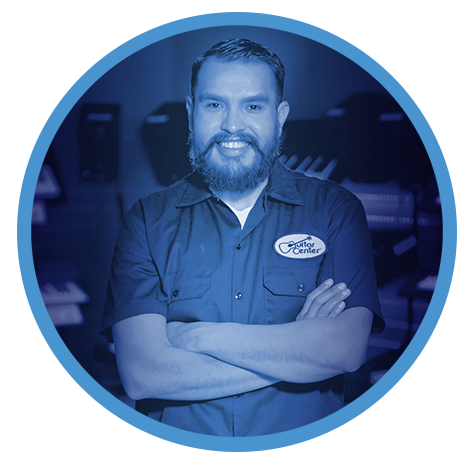 Check in with a sales associate to review what you have to sell or trade.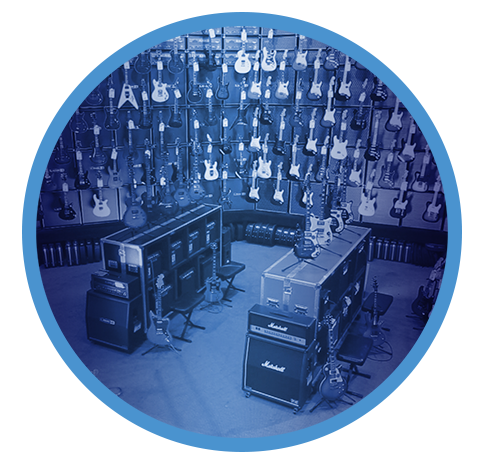 While you check out the latest deals and new arrivals, the associate will assess your items based on condition, brand, recent sales and Guitar Center's current stock levels.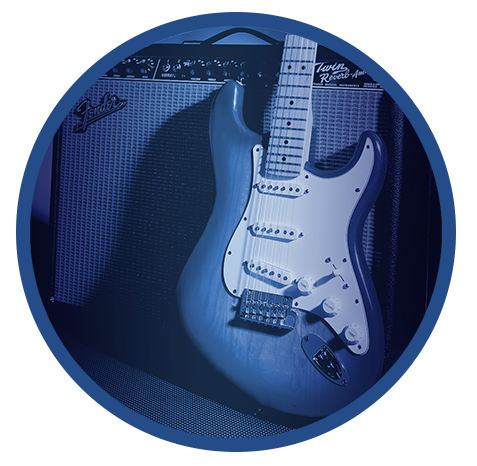 Get up to $1,000 in cash instantly—beyond $1,000 will be paid with a check† or Guitar Center Visa® Prepaid Card.
Non-qualifying Items for Trade In
Acoustic Pianos, Custom-Built Cables or Snakes, Copyrighted Material (Software, Books, Videos and DVDs), Computers and Consumer Electronics, Snakes and Switching Systems, Analog Tape Recorders, Wireless Units, Guitar Parts, Strings, Drum Sticks and Drum Heads, Upright Acoustic Basses, Large Recording and Live Sound Mixers, Studio Furniture, Lighting Gear, Drum Hardware (low-end), Turntables (other than Technics) Stand-Alone Digital Hard Disk Recorders, DAT and CD Recorders, and Band and Orchestra Instruments.
†This optional offer is not a MetaBank® product or service.
Guitar Center Visa Card is issued by MetaBank®, member FDIC, pursuant to a license from Visa U.S.A. Inc. This card can be used everywhere Visa debit cards are accepted within the U.S. only.