Over 12,000 square feet of guitars, drums, piano, live sound, DJ and recording
Thursday, Oct. 11 at 7 p.m.
Join us for huge doorbuster deals, plus weekend-only specials on lessons, guitar setups and rentals. Tour our state-of-the-art lessons facility and check out our new repairs department. Get hands-on with our DJ experience, see our massive guitar wall and much more.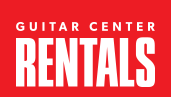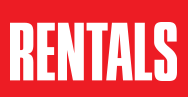 $7999 3-Day Rental
of a select PA system

View Details
Learn More About Rentals
$79.99 3-Day Rental of a select PA system
Offer valid only on PA package A (two K-10 or K-12 speakers with stands and cables). Rental is due back on the fourth day. Offer valid 10/11/18 through 10/25/18. Deposit required. Offer redeemable only at Guitar Center Winston Salem location. While supplies last.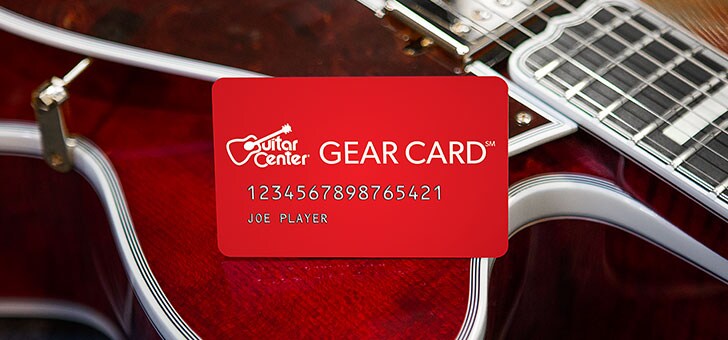 Save 10%*
on your purchase when you use your Gear Card during our Grand Opening weekend
Oct. 11 thru Oct. 14, 2018
Exclusions apply. Maximum $500 discount.

View Details
Apply Now
SAVE 10%
on your purchase when you use your Gear Card during our grand opening weekend.
Ask in-store for coupon
Oct. 11 thru Oct. 14, 2018
Exclusions apply. Maximum $500 discount.

*10% off your total single receipt qualifying in-store purchase at Guitar Center Bloomington, MN. Maximum discount of $500. Not to be used in conjunction with other coupons, promotions or offers, except promotional financing. Discounts applied at time of purchase will reduce your total purchase amount and may result in you not satisfying the minimum qualifying purchase amount required for the promotional financing offer. No cash value. Excludes discounted and clearance items, price matches, used gear, tax/shipping charges, scratch and dent, vintage equipment, Gift Cards, String Club and Stick Club memberships, Pro Coverage, Guitar Center Rentals, Guitar Center Repairs and Guitar Center Lessons. This offer is only available 10/11–10/14/18. Subject to credit approval.

Products from the following manufacturers do not qualify for this offer: 3rd Power Amps, 65amps, A Designs, Anderson Guitars, Antelope Audio, Apogee, Apple, Black Cat Pedals, Bogner, Bose, Cusack Effects, Dangerous Music, Death By Audio, Diamond Amplification, Diamond Pedals, DLS Effects, Duesenberg Guitars, EBS, EarthQuaker Devices, Electro-Harmonix, Empirical Labs, Fargen Amps, Fano Guitars, Focal, Fulltone, G7th, Keeley, Kemper, LovePedal, Mad Professor, Manley, Malekko Heavy Industry, Neumann, Neve, Option 5, Pigtronix, Pioneer, Purple Audio, Raven Consoles, Rickenbacker, Rivera, Royer,Solid State Logic, Splawn, Tone King, Tortuga, T-Rex, Two Rock, Wampler, Xotic Effects, Zvex.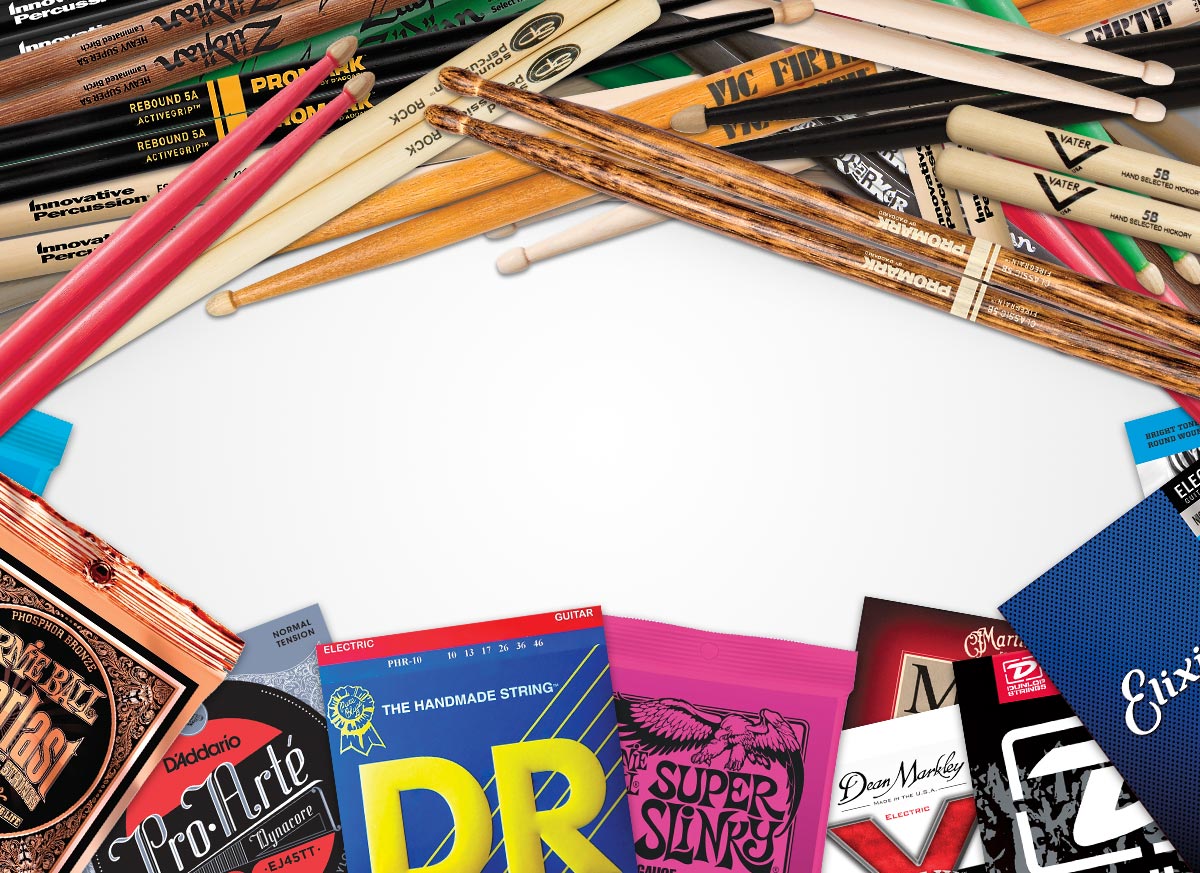 Stick Club
String Club
Ask an associate how you can get
fresh sticks or strings for a year
All deals are available only in this store for the Grand Opening, while supplies last