Description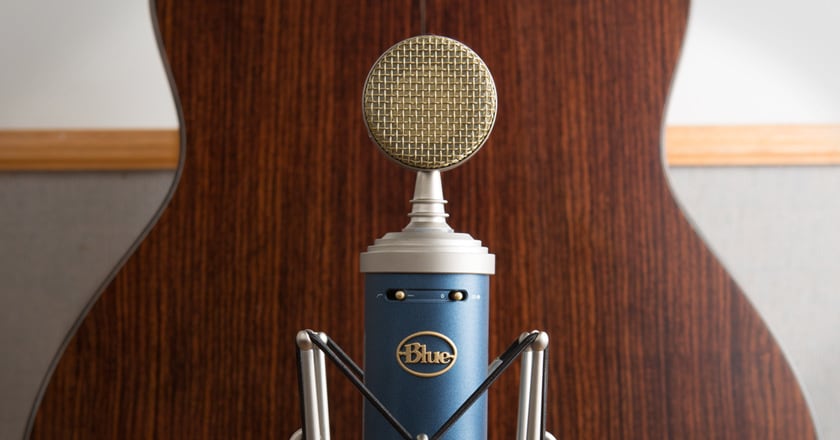 Just Hit Record
The Bluebird SL flatters any sound source. Its proprietary hand-tuned capsule and transformerless design deliver tremendous upper-end clarity, smooth midrange frequencies, and rich lows that make every detail of your sound come to life. It features a high-pass filter and -20dB pad, which expands it versatility greatly. It can accommodate loud instruments and singers, and can help mitigate harsh input signals at the source. Bluebird SL helps you capture standout male or female lead vocal performances, express the true tone of guitars, piano and percussion, and enhance the warmth of stringed instruments and brass

Behind The Mic
With the original Bluebird microphone, Blue set a new standard for modern recording mics. Bluebird SL advances that legacy with refined sonics and versatile switches to capture exceptionally clear and powerful sound that makes ears perk up and listen. Add in an updated design to inspire your best performances, and what you get is a best-selling Essential Series condenser mic.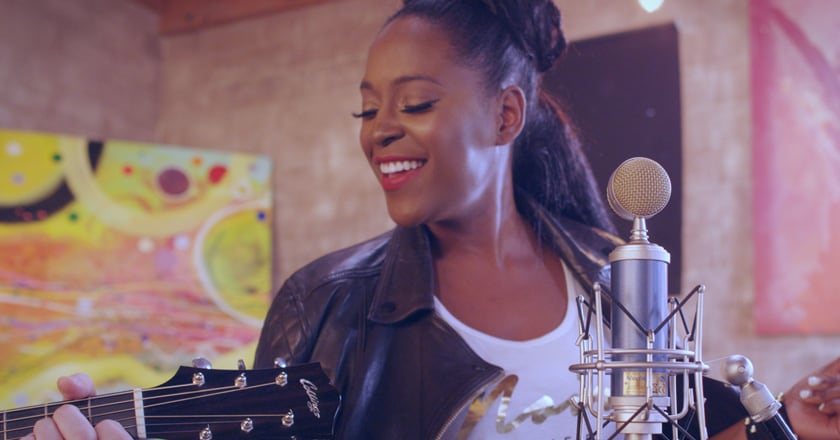 The Sound
Every component of Bluebird SL is specially designed to deliver modern, crystal-clear tone. The hand-built capsule utilizes a fine, gold-sputtered Mylar diaphragm that delivers superior resonance at higher frequencies to help vocals cut through the mix. The sculpted rear backplate ensures balanced sound across the entire frequency spectrum. And discreet Class-A circuitry maximizes the accuracy of your sound.

Make The Switch
Bluebird SL is a one-of-a-kind mic for every kind of performance. The new onboard switchable 100Hz high-pass filter and -20dB pad give you the flexibility to track a wide variety of sound sources with nuance and power. Use Bluebird SL to capture a singer's unique vocal character in stunning detail, achieve full-frequency guitar recordings and more.