Austrian Audio Hi-X15 Professional Closed-Back Over Ear Headphones
(1)
|
Q&A
|
Item #:

1500000352379
POS #:117246728
6-month special financing^ + $11 back in Rewards**
Learn More
Open Box starting at

$104.72
Order it today! This item is backordered, but you can save your place now so you don't miss it when it's back in stock. You won't be charged until it ships.
Notify me when this item is in stock.
Expert advice from Gear Advisors, like Sarah
Gear Specialist
Bundling
Musician
Need Help?
Austrian Audio Hi-X15 Professional Over-Ear Headphones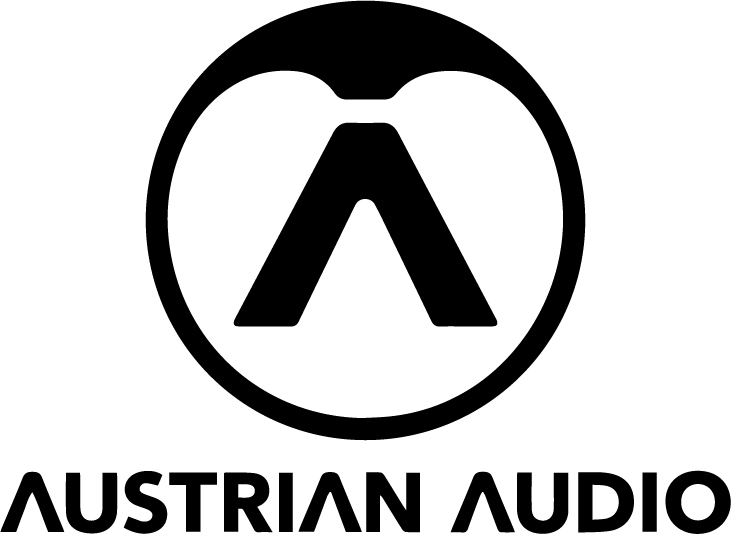 Description
The Hi-X15 Headphones joins the award-winning line-up of pro-level headphones, coming in at an unbeatable price while delivering the acclaimed crystal clear and precise Austrian Audio High Excursion listening experience for recordists and musicians.

The outstanding comfort and exceptional sound of the Hi-X15 headphones make them the perfect companion for studio recording sessions, or when you are practicing your instrument at home.
Features
Hi-X15 Headphones, designed and engineered in Vienna
Our proprietary High Excursion Technology, for low THD at lower frequencies and clear, precise sound
Low impedance, so they sound great even when connected to low-power outputs like mobile devices
Metal hinge for maximum durability
Soft memory foam earpads to keep you comfortable during the longest sessions
Foldable construction for easy storage, uncommon in this price range
Detachable 1.4 m cable included
Optional replacement different length cables available
High quality/price ratio—they're especially good value
Box with re-useable cable tie
Contents of package:
1x Hi-X15 Headphones
1x HXC1m4 1.4m Cable
1x HXAS 6.3 mm Adapter
1x HXB Bag
Specs
Frequency range: 12 Hz – 24 kHz
Sensitivity: 113 dBspl/V
Impedance: 25 Ω
Input Power: 150 mW
Cable (detachable): 1.4 m
Connector: 3.5 mm (1/8")
Adapter (included): 3.5 to 6.3 mm (1/8" to 1/4")
Dimensions: 205 x 170 x 80 mm Weight (without cable): 255 g