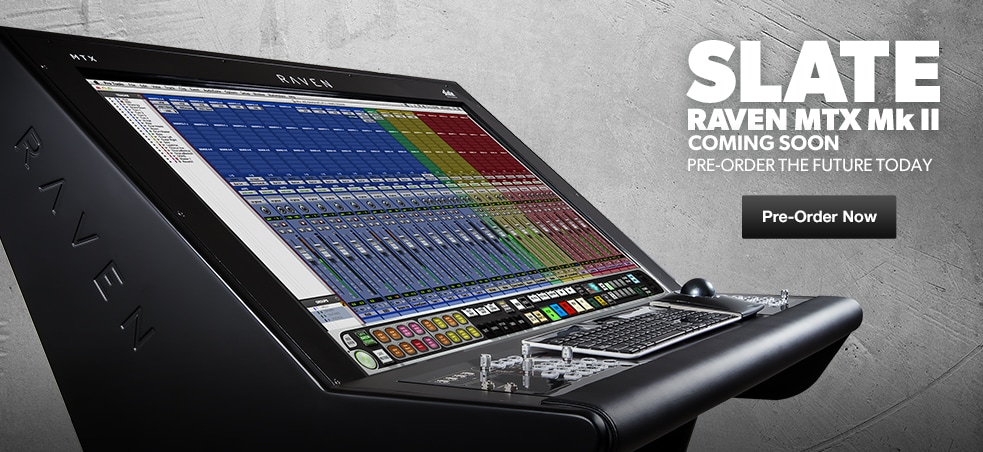 Overview
Using the original Raven MTX as a springboard, Slate Media Technology brings you the next stage with Raven MTX Mk II, featuring the latest generation of Slate's multi-touch DAW control software. Featuring FADERS 2.0, a revolutionary Batch Command System (BCS) and refinements across the platform, Raven MTX Mk II offers unrivaled precision and smoothness for a virtually transparent workflow that gets out of your way, so you can focus directly on the music.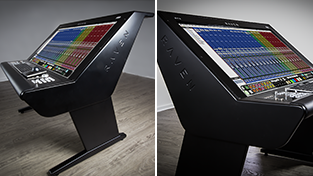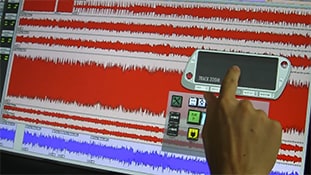 High-Definition Multi-Touch Display
Feast your eyes on RAVEN MTX Mk II versatile 46", 1920x1080, LED-backlit, 12-point, NANO GLIDE multi-touch display, powered by the Raven 2.0 DAW control software. Every function, every feature of your DAW is at your fingertips, with a precision and smoothness of control you've never imagined possible.
Fine-Tuning Mixer
RAVEN MTX Mk II's powerful multi-touch control software gives you complete access to every component of your DAW, from faders, pans, sends, mute and solo switches to automation and even plug-in inserts. For the first time, you can tweak your plug-in controls directly with your fingers, as if it were physical hardware. The latest version, FADERS 2.0, offers unparalleled control, with up to eight times the resolution of a classic 100mm fader, for incredibly fine precision and detail in automation.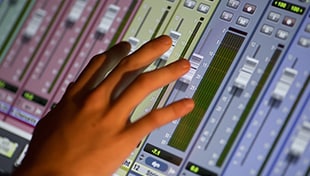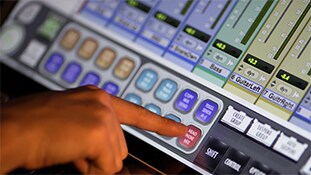 Batch Command System
With the capacity to execute up to 1,000 key commands and mouse clicks automatically, RAVEN's Batch Command System offers groundbreaking control capability. A single button can create instant headphone sends, name tracks, export stems and much, much more. With 96 pre-programmed commands and the capacity for easy user programming through QUICKLIST, which contains hundreds of predefined operations, you have instant access to almost limitless possibilities.
Toolbar
Toolbar mode anchors the full RAVEN toolbar at the base of the touch display, for convenient access to all your DAW's transport, window selection, punch in/out, loop creation and more. RAVEN's NAVPAD supports intuitive multi-touch gestures for scrubbing, zooming, bank switching and countless other common activities. And, because the Toolbar is user-customizable, you can put the controls where they are most convenient for you..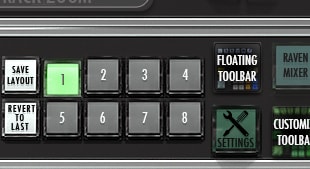 Optional Analog Monitoring
Monitor in stereo, 5.1 or 7.1 surround with multiple source inputs, four speaker outputs, and a digitally controlled, full-analog signal path for clean, clear, articulate sound. You can even monitor from mobile devices via the 3.5mm Raven iDock.

VIEW OUR BLOG
Visit the GC Pro Blog to keep with the latest news.
NEWSLETTER SIGN-UP
Enter your email address below to receive news & updates on GC Pro.
CONNECT WITH US