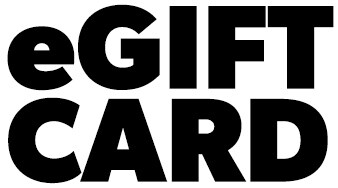 Great for last-minute gifts, eGift cards give you all the benefits of a gift card with more options:
1
Choose from multiple designs
2
Personalize with your own photo and message
3
Deliver to an inbox immediately or send up to 12 months later
4
Print for conventional mailing or person to person delivery

Do you have old gift cards that you're not using and wish you could use them at Guitar Center? Now you can. Exchange your unwanted gift cards for a Guitar Center eGift Card today.
1
Enter your gift card information
2
View your balance and offer
3
Accept the offer and INSTANTLY receive your eGift card via email. It's that easy.

TRADITIONAL GIFT CARDS
Choose from a variety of images on a traditional-style gift card. They make great gifts for students, family and co-workers who love music.
Send a gift card by mail:
1
Shipped via US Postal Service within 24-48 hours of order
2
Allow up to 14 business days for delivery
3
GIft Cards ship separately from other ordered items
about gift cards
Guitar Center gift cards are the perfect gift for any occasion. Whether you need a gift for a birthday, holiday or "just because," gift cards from Guitar Center are always the right choice for the musician in your life. You can choose to give a traditional gift card or if you need a last-minute gift, you can email a personalized eGift card right away. All you have to do is choose an amount. Both types of gift cards are redeemable online and at any Guitar Center store.
Buy in Bulk
Reward your customers and incentivize your employees with Guitar Center gift cards.
Email us at guitarcenter@stonerbunting.com
Call us at 1-877-824-3581